Hello there! Welcome to Raise a Cat. This is Youssef and Yassin, the founders and main authors of Raise a Cat (we're brothers). We've been living with our parents for 26 years now, 13 of which were accompanied by at least one cat at home. In the meantime, we're encompassed by 5 charming cats.
Growing up surrounded by those little adorable creatures, we've become cat addicts. We're enthusiastic about those curious animals and we've been dealing with them for almost half of our lives now; this is why we've decided to launch this website.
Our aim is to educate our readers about anything cat-related. From their nutrition and health to their entertainment. This is achieved by providing thorough informational articles discussing how to deal with and understand your cat. In addition to in-depth reviews of the best cat products available on the market.
Introducing Our Cats
Sable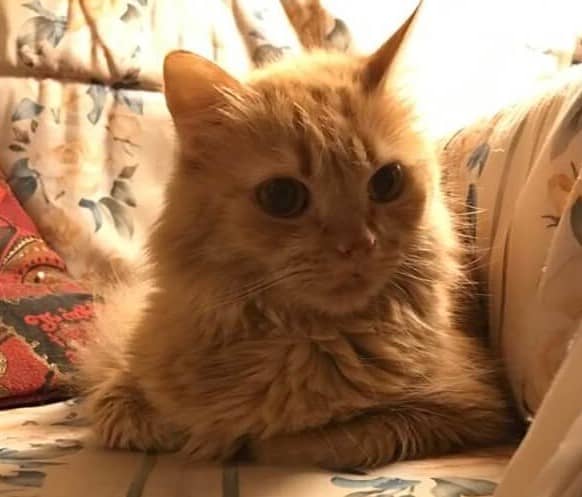 Let's start with our oldest and most intelligent kitty, Sable. Born in 2008, "Sable" (with an acson) has multiple meanings in French; either a type of dessert known as sable, or a color, which is her color obviously…
Update: Sable passed in December 2022. It was quite a long journey, we will miss you.
Perla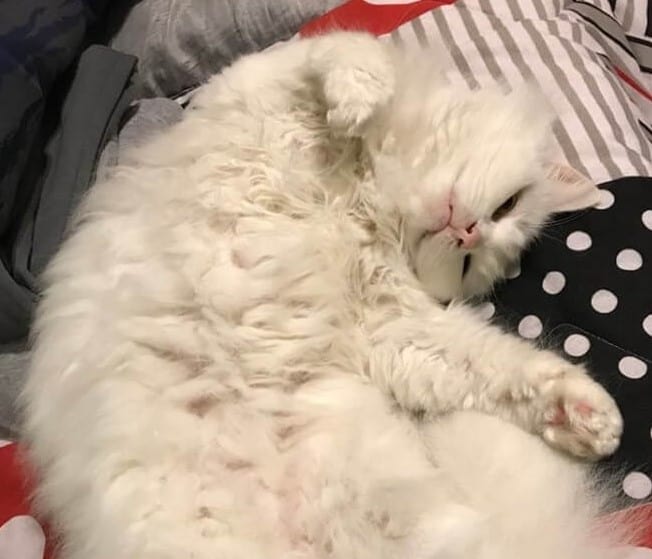 And here comes our second oldest cat, Perla. She's 2 years younger than Sable and she REALLY loves cuddling way too much (I think you can tell from the image).
Update: Perla passed in 2020. She was my (Yassin's) best friend, I hope she rests in peace.
Grisou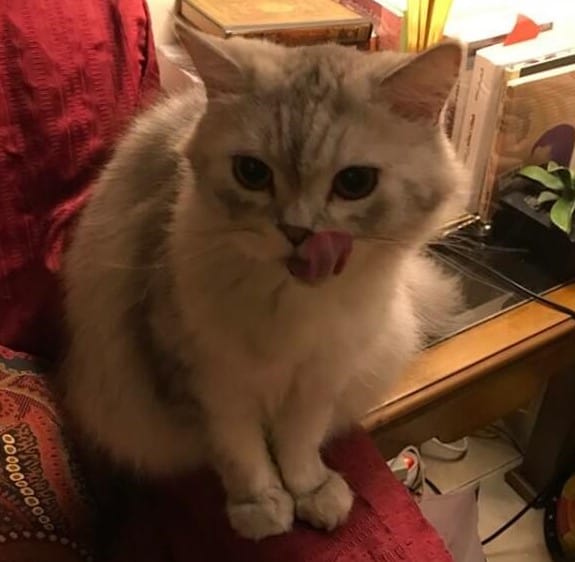 Meet Grisou! He's the only one of our cats who's not originating from the same family. Grisou is probably the most cowardly cat you'll ever meet in your life. Yet, he's really charming.
Bijou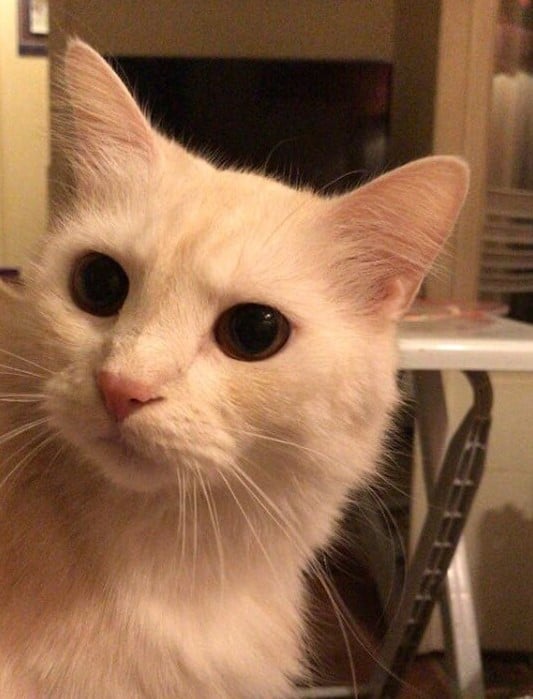 Last but not least comes our youngest feline family member, Bijou. Sable and Grisou are his parents.
After the passing of Sable in 2022, we adopted a 2-year-old stray cat in 2023. She's a gorgeous, playful cat who loves to jump over everything in the most random ways. A couple of weeks after adopting her, we found out she's pregnant! She gave birth to 5 tiny kittens, 4 of which are females and only one male.
We offered the little ones for adoption as we couldn't handle having 8 cats at home (it would literally be a zoo haha). Some friends of ours were interested and 3 of them found new homes. However, we decided to keep two, meet Ashy and Ramada.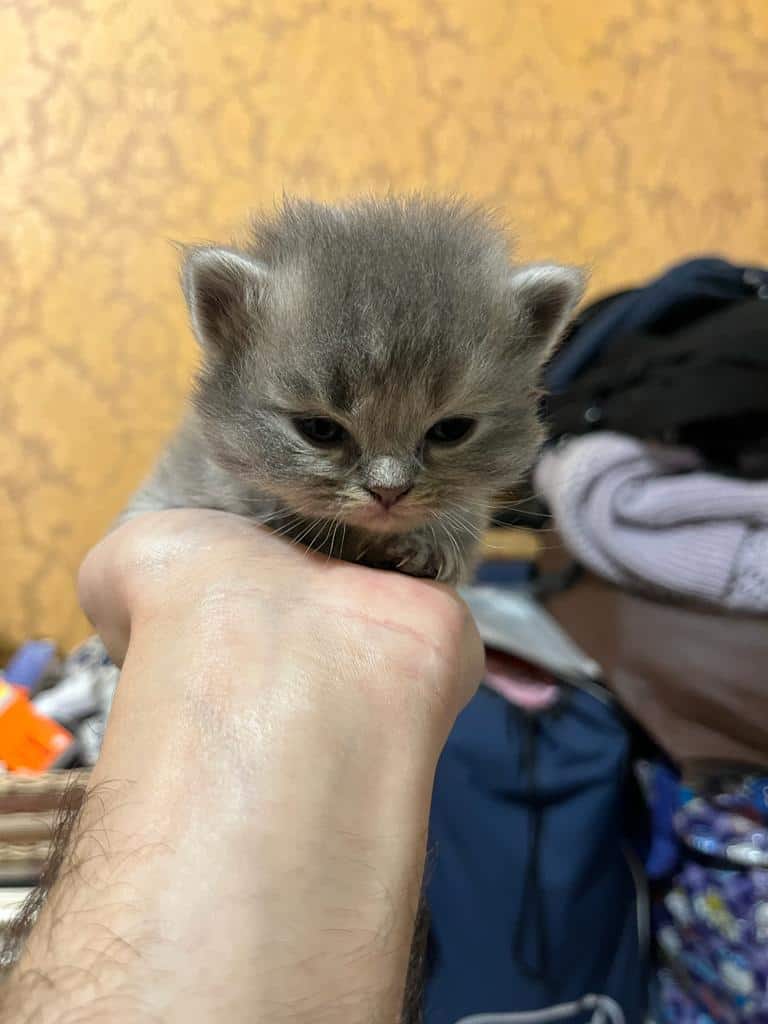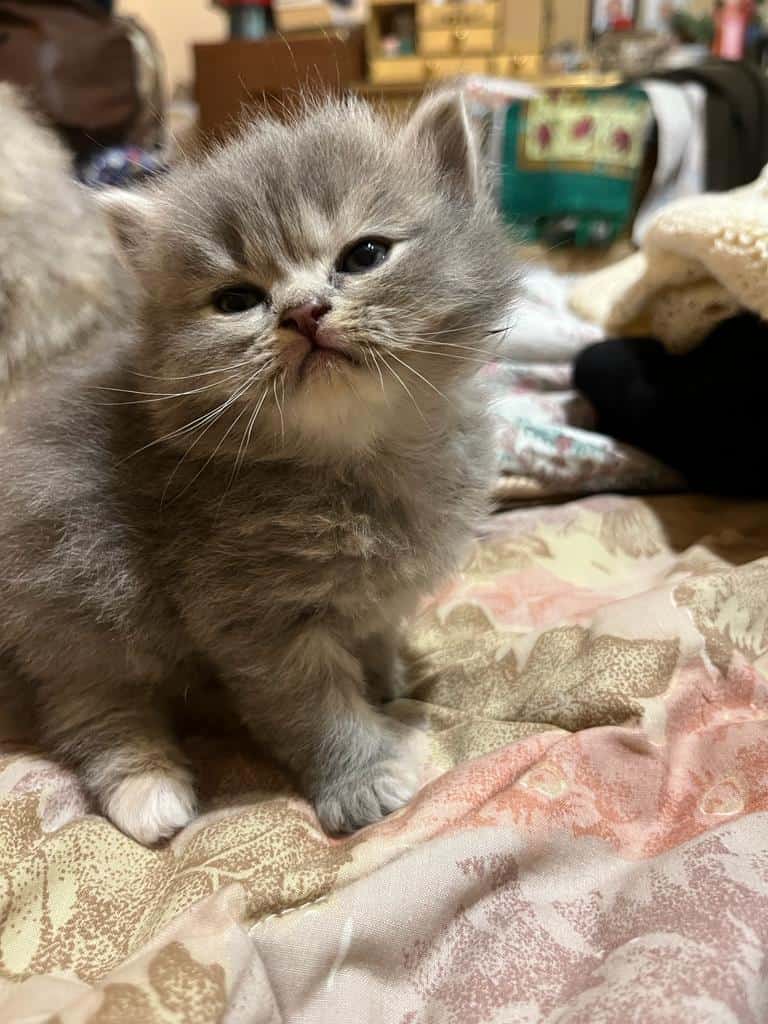 Last but definitely not least, meet Anisa, the mother.