6 Easy Steps to Trim Your Cat Nails Safely
Cat Shampoo Alternatives You Should Know About
3 Simple Ways to Reuse Crystal Cat Litter
Latest Posts
---
As a pet owner, you want to make sure that your cat has the best chance to eat comfortably, so it can grow and stay in perfect health. The best…
---
Recent Reviews
---
As a pet owner, you want to make sure that your cat has the best chance to eat comfortably, so it can grow and stay in perfect health. The best…
Scratching is a natural and healthy cat behavior. Cats scratch to get rid of any dead husks of their claws to sharpen them, release any boredom or pent up energy,…
Are you a cat owner? If so, you know just how important they are in your life. If not, you should be… you're really missing out! Why not show everyone…
Don't worry if your fluff ball has hyperthyroidism. It's the most common hormonal disease in cats as they get older. With proper care and nutrition, they can live a happy…
Cats are always compelled by anything that moves, and running water is no exception. Cats see running water as a source of fresh water and are usually drawn to it….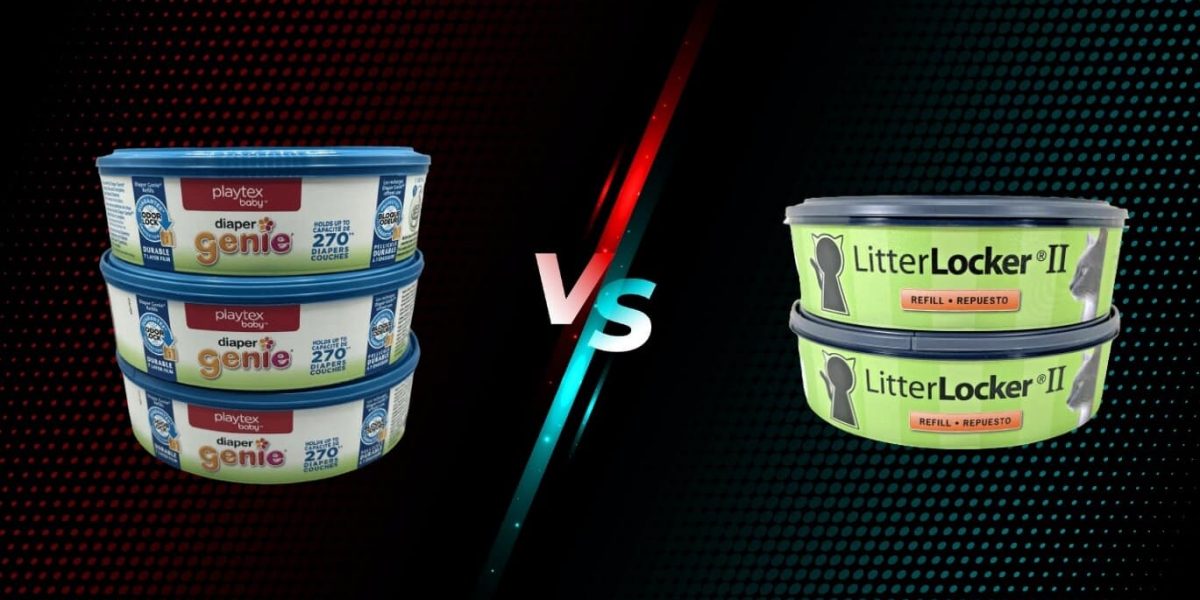 As a cat owner, you're probably familiar with how troublesome disposing of cat litter is. If you haven't heard of the newfangled Diaper Genies, they boast about being smarter, longer…
---
Our Featured Content
---
The way to a man's heart is through his stomach. Well, that applies to your feline furballs too! The road to a healthy relationship between you and your pet, especially…
All cats, from lions to Tom from Tom & Jerry, fall under the category of obligate carnivores. This means that meat is essential for their diet. They simply can't survive…
Cats need fresh water to stay healthy. However, cats usually show less interest in the water when it's kept in a bowl because it loses its freshness. In this article,…
Are you an enthusiastic cat parent? We've searched the internet and found the best 15 cat blogs that every cat parent should follow right now. These blogs are very creative…
When you visit a zoo, you don't see lions and other wild cats being fed veggie burgers. Instead, they're given flesh in the form of beef, horsemeat and more. The reason for this is that all cats, domestic and wild, need high amounts of protein in their diet.
Did you ever think why do people collect things? Usually, we collect items that mean something to us. When we look at them, we feel happy and each new addition…