6 Easy Steps to Trim Your Cat Nails Safely
Cat Shampoo Alternatives You Should Know About
3 Simple Ways to Reuse Crystal Cat Litter
Latest Posts
---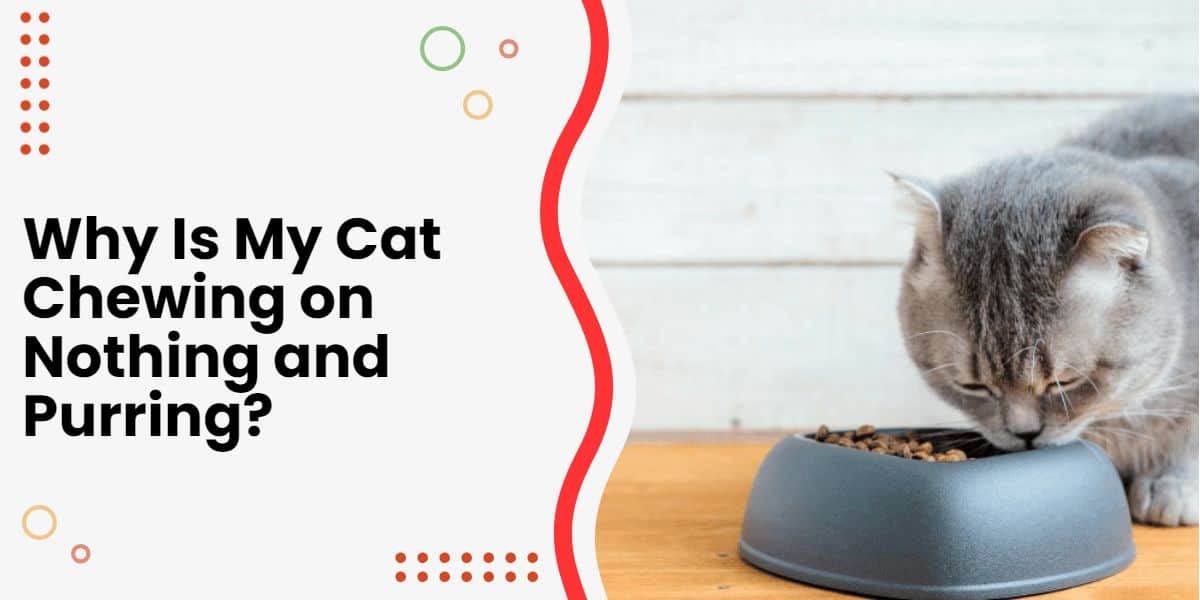 A cat owner once told me that her cat would chew on her hair when she was feeling anxious. The cat owner started giving her cat more attention and playtime,…
---
Recent Reviews
---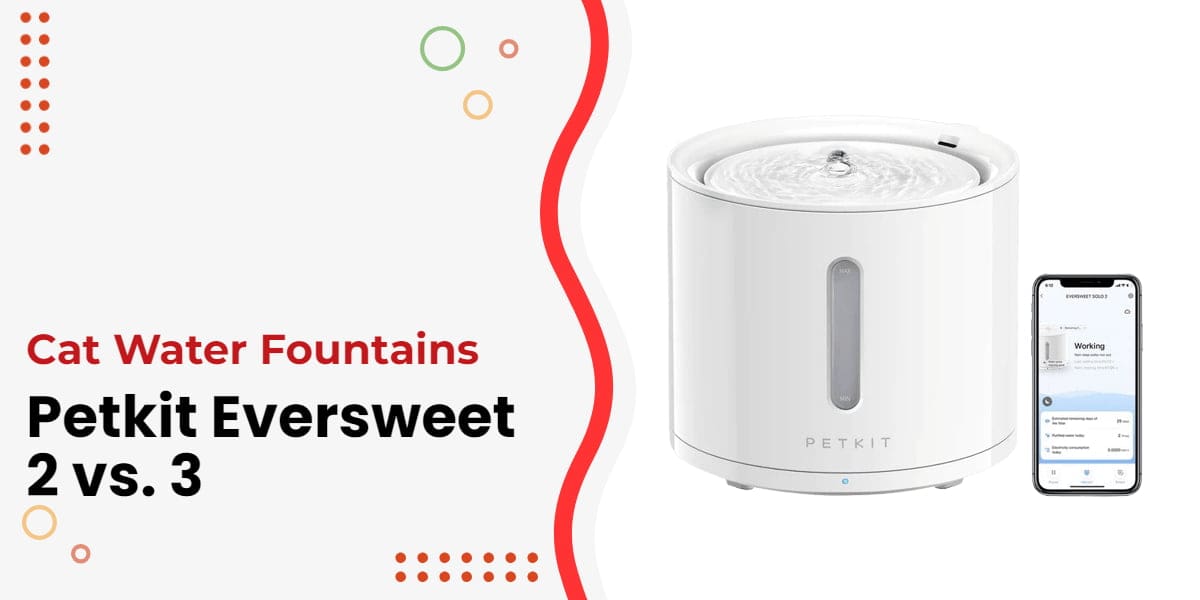 Torn between getting the second or the third generation of the Petkit Eversweet water fountain? You've come to the right place! Both products are similar in several aspects, which makes…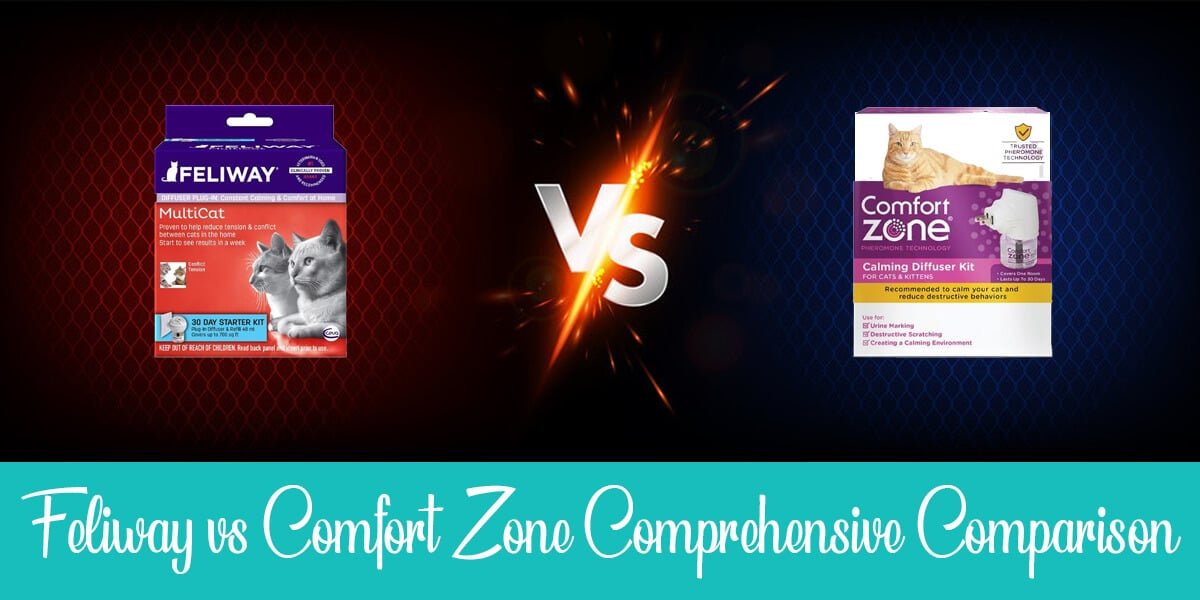 We all love our pet felines, but let's face it, their behavior can be annoying at times and can use some taming. What if I told you that they can…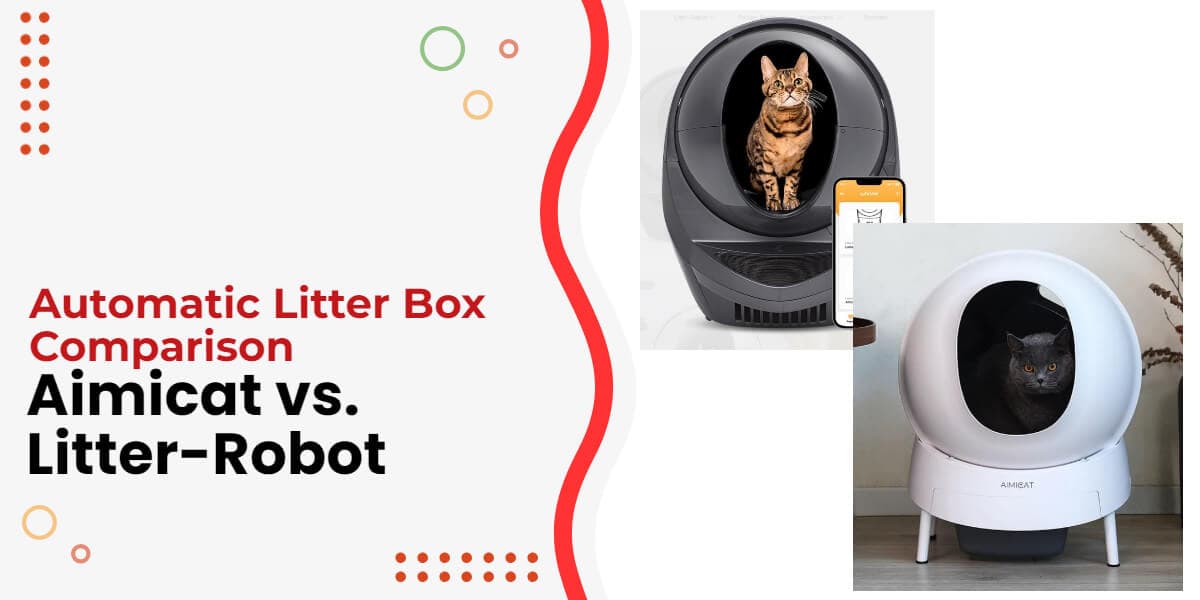 Automatic cat litter boxes are innovative devices beneficial for fur parents seeking advanced solutions to make pet care and maintenance convenient. Unlike traditional litter boxes, where you have to scoop…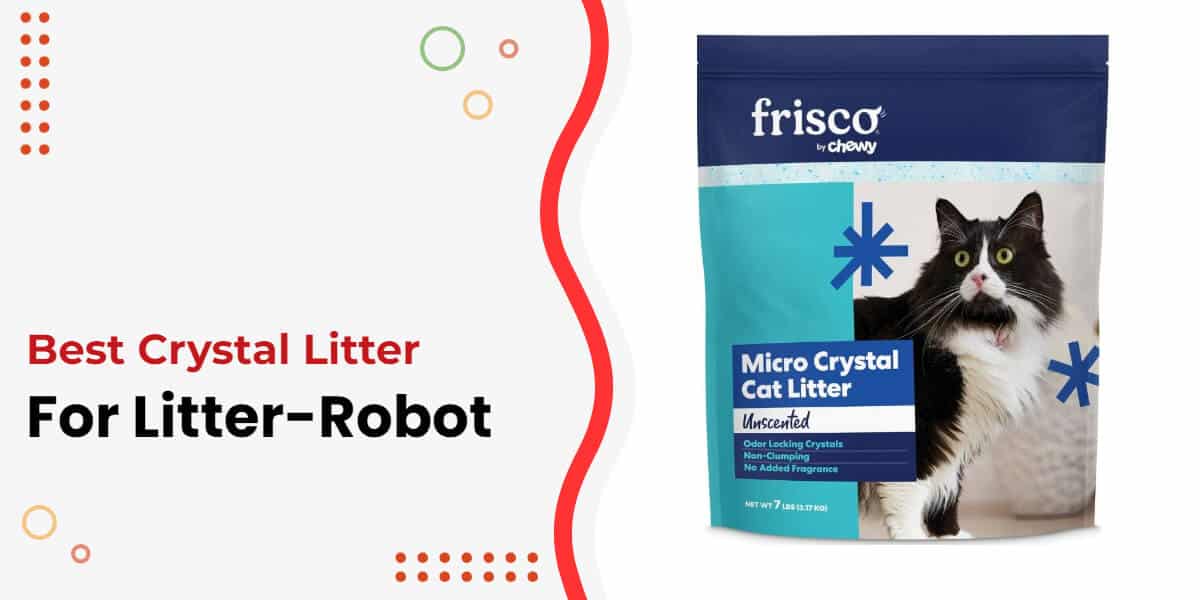 Cat parents often opt for a self-cleaning litter box. The Litter Robot is among the most popular of these on the market. If you've grown tired of the dust that…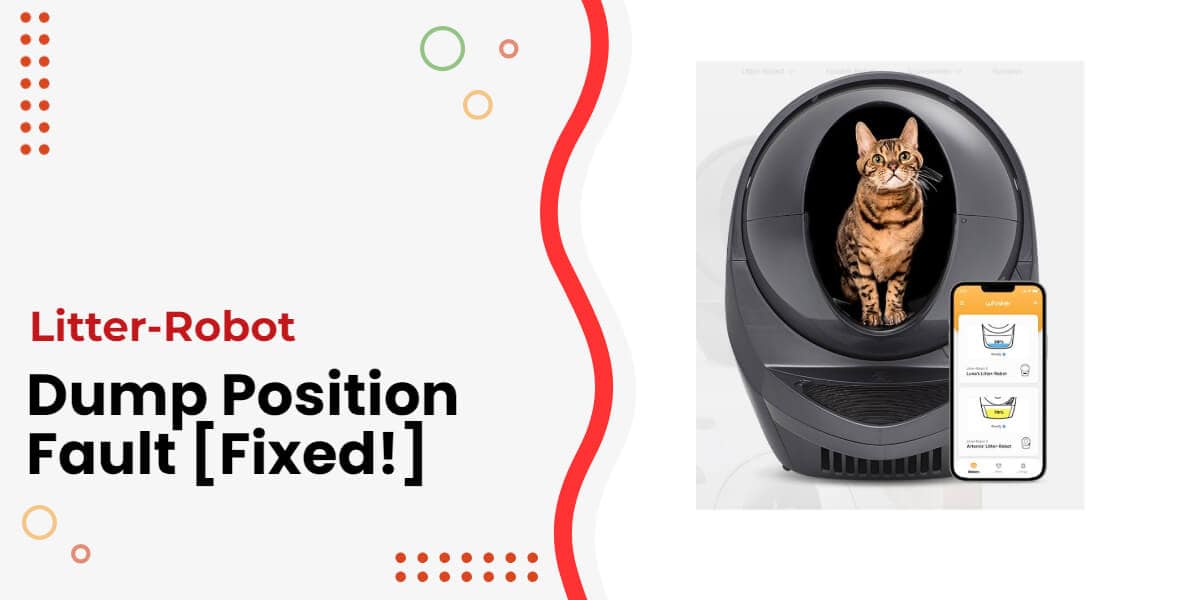 The Litter Robot from Whisker is one of the leading automatic cat litter boxes among the cat owner community. Many experienced cat owners rave about its convenience and ease of…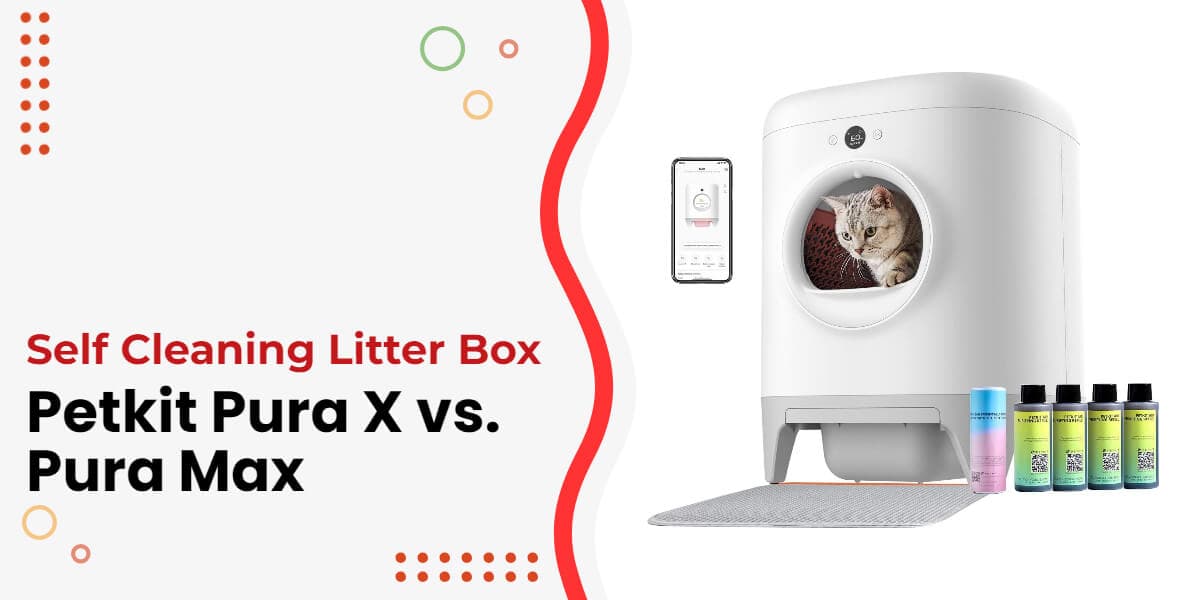 Cat parents looking for less fussy ways to care for their fur babies should consider getting a self-cleaning litter box. They're a convenient and efficient way of handling cat waste….
---
Our Featured Content
---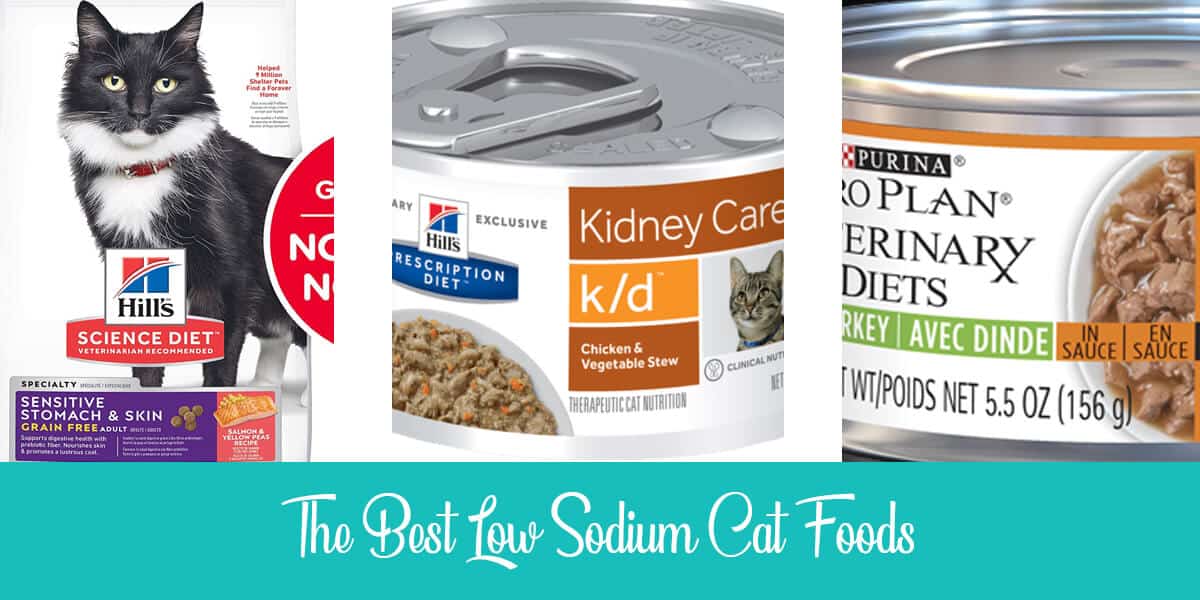 The way to a man's heart is through his stomach. Well, that applies to your feline furballs too! The road to a healthy relationship between you and your pet, especially…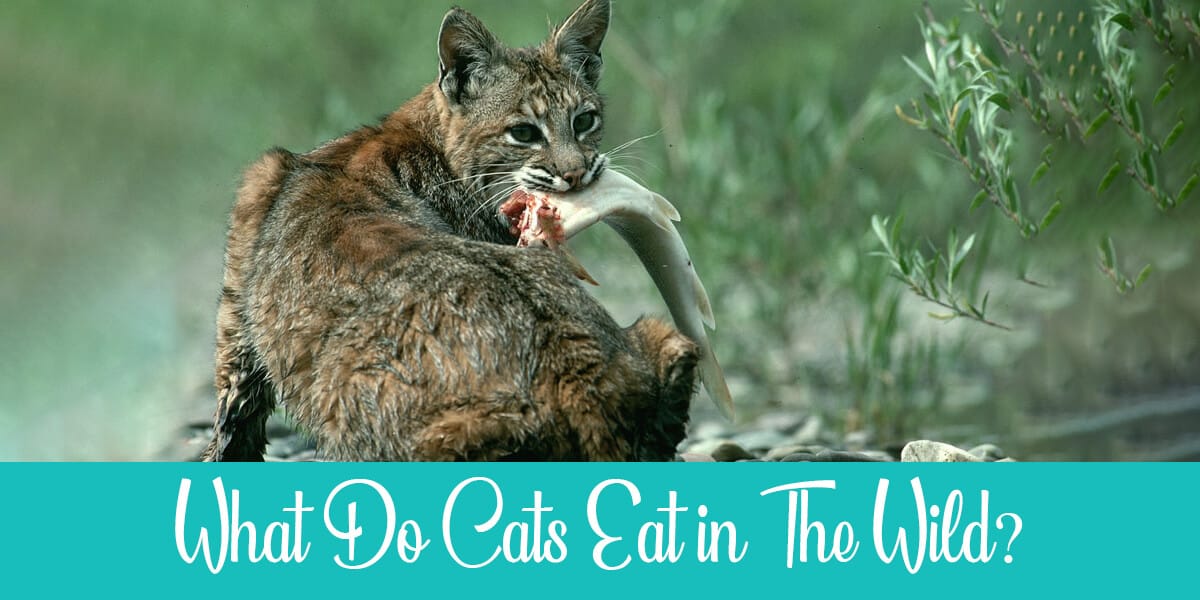 All cats, from lions to Tom from Tom & Jerry, fall under the category of obligate carnivores. This means that meat is essential for their diet. They simply can't survive…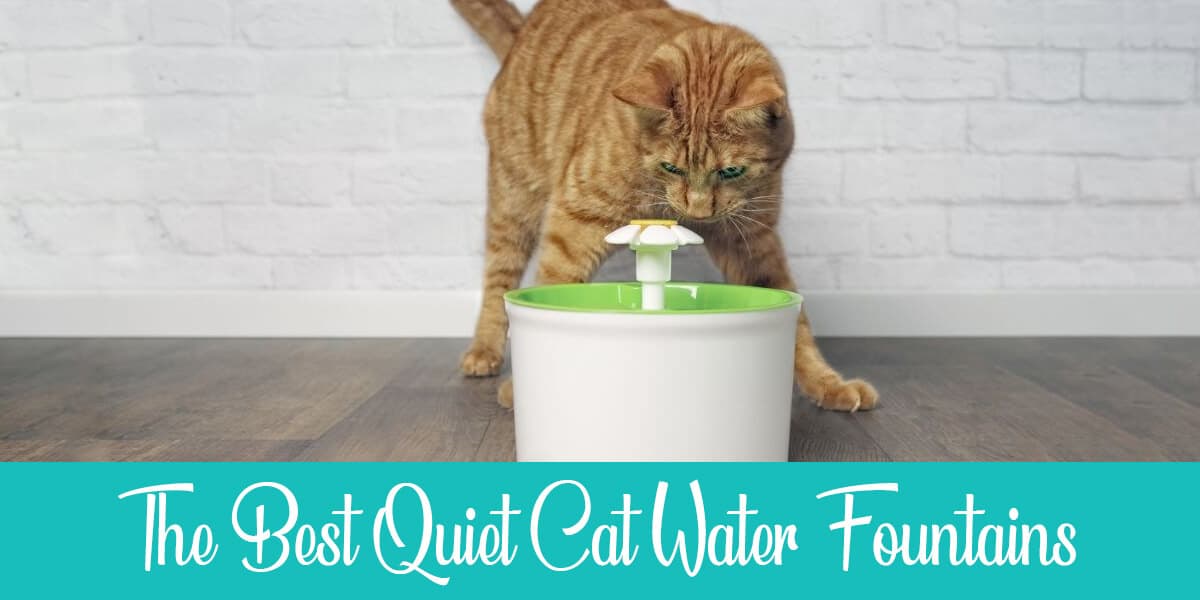 Cats need fresh water to stay healthy. However, cats usually show less interest in the water when it's kept in a bowl because it loses its freshness. In this article,…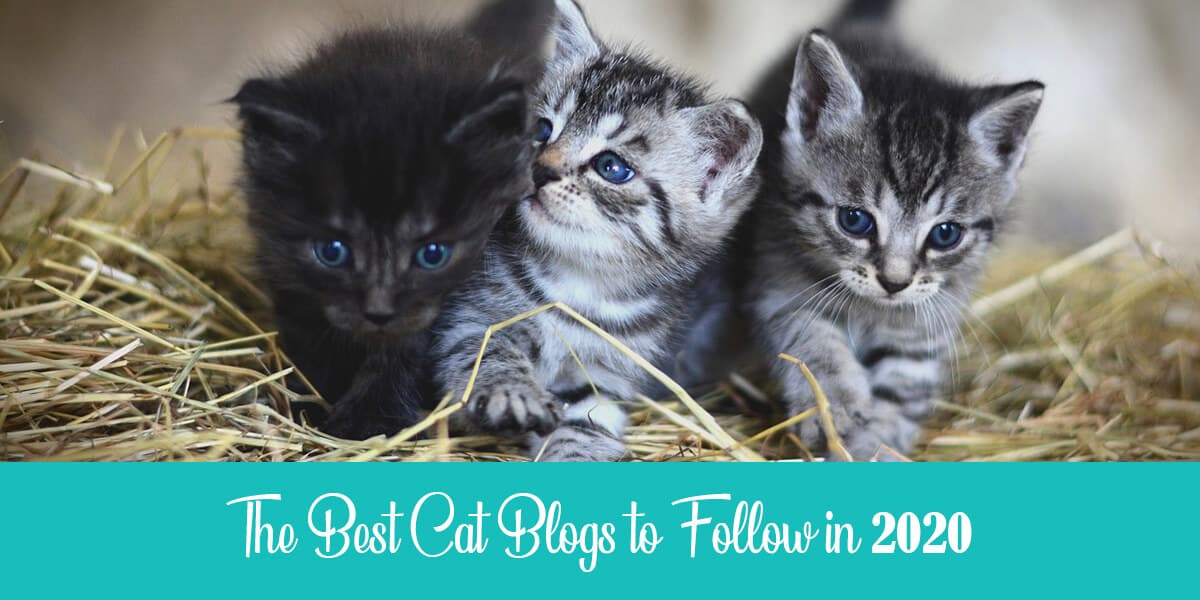 Are you an enthusiastic cat parent? We've searched the internet and found the best 15 cat blogs that every cat parent should follow right now. These blogs are very creative…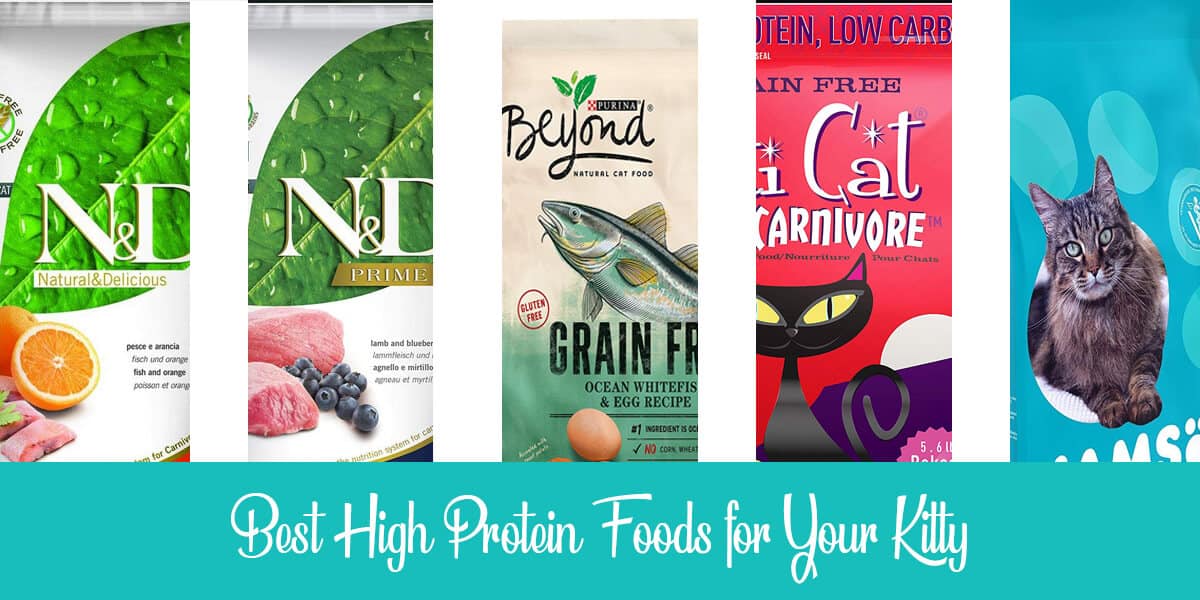 When you visit a zoo, you don't see lions and other wild cats being fed veggie burgers. Instead, they're given flesh in the form of beef, horsemeat and more. The reason for this is that all cats, domestic and wild, need high amounts of protein in their diet.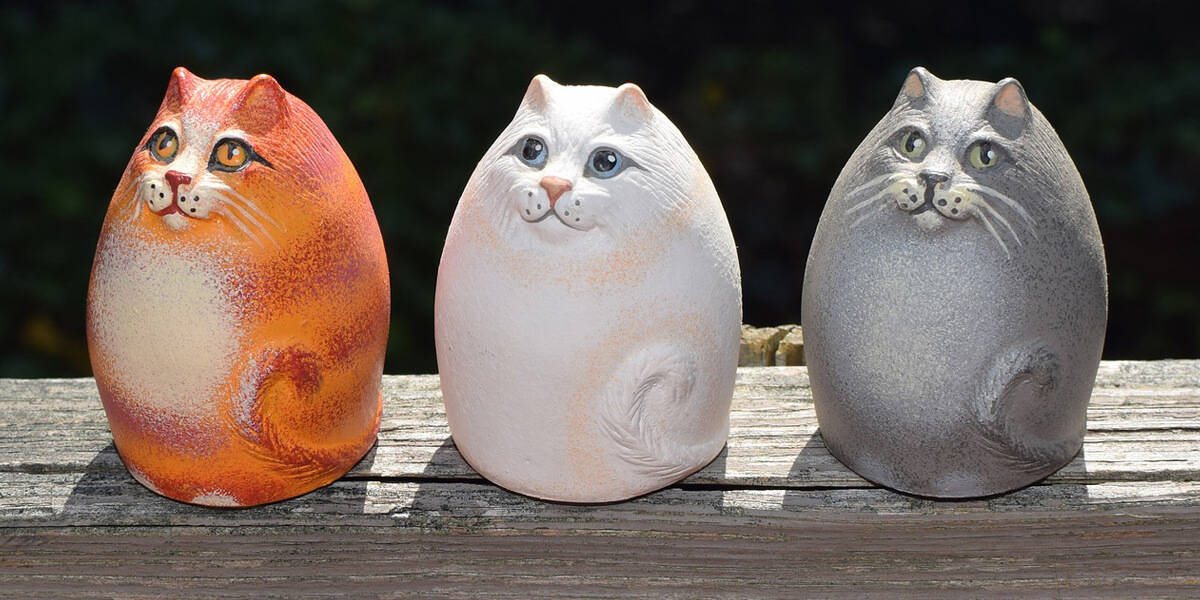 Did you ever think why do people collect things? Usually, we collect items that mean something to us. When we look at them, we feel happy and each new addition…