6 Easy Steps to Trim Your Cat Nails Safely
Cat Shampoo Alternatives You Should Know About
3 Simple Ways to Reuse Crystal Cat Litter
Latest Posts
---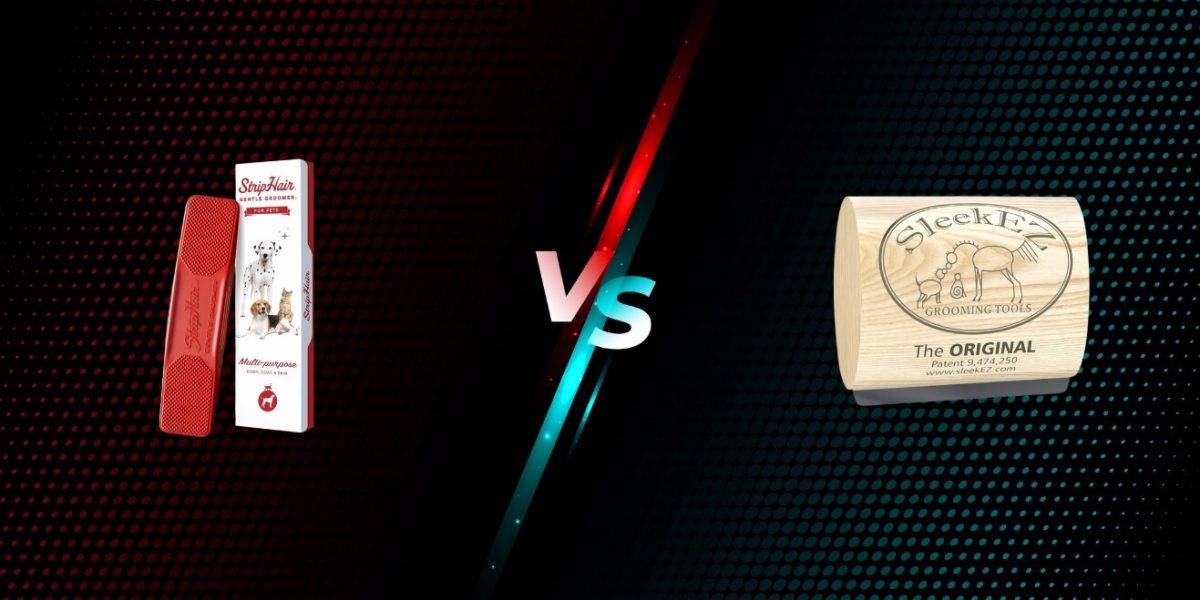 What do pet owners think when spring is approaching? Sprouting seeds, flowers, or green trees? Possibly, but they also think about shedding season. Sure, your fluffy, cuddly buddy is worth…
---
Recent Reviews
---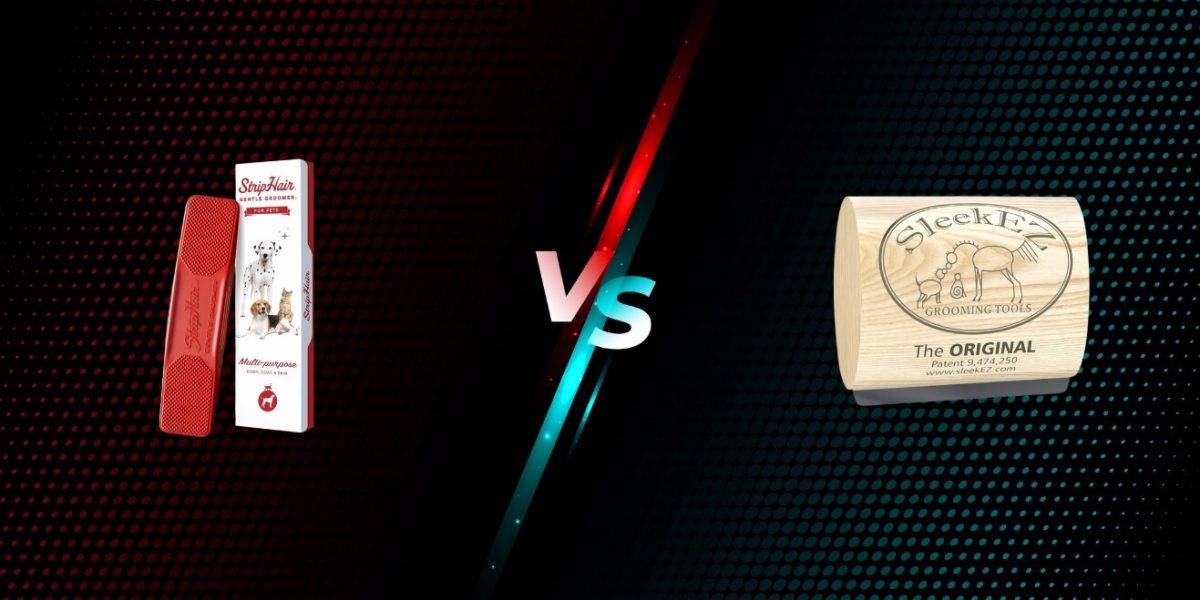 What do pet owners think when spring is approaching? Sprouting seeds, flowers, or green trees? Possibly, but they also think about shedding season. Sure, your fluffy, cuddly buddy is worth…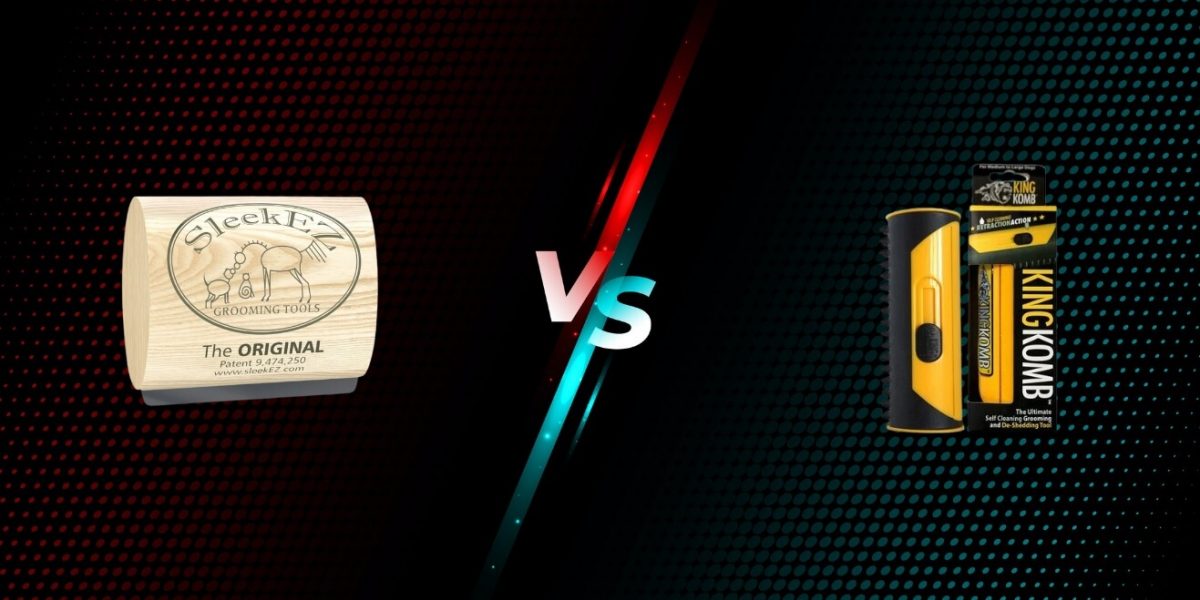 Cats are adorable. They bring joy to many owners with their cute, playful antics, but they also bring a lot of hair to your house. Thanks to de-shedding tools, cat…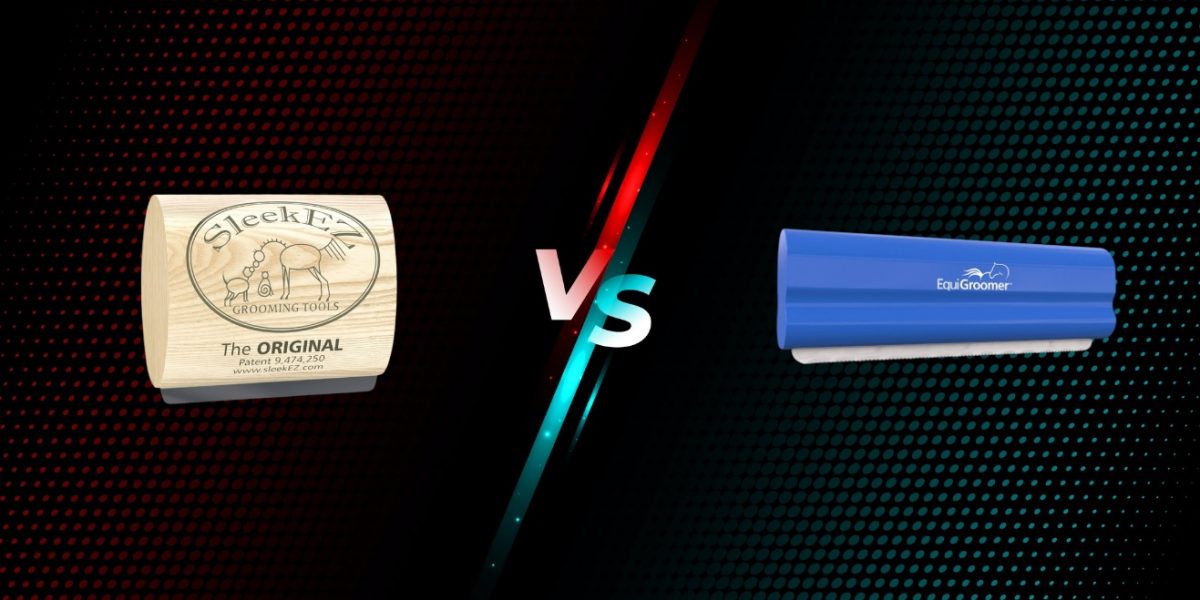 Cat people are no strangers to finding hairs everywhere around the house, from the sofa to the closet. However, being used to it doesn't make it any easier. While having…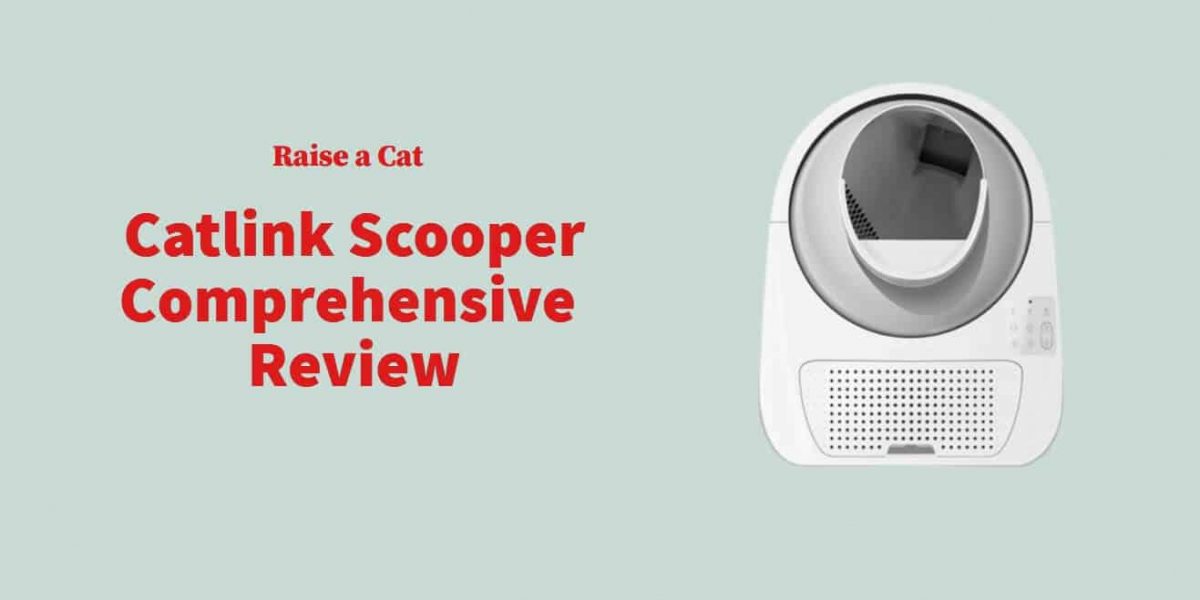 With all the care cats constantly need, scooping and cleaning their litter boxes is the most tiring and unpleasant chore. Fortunately, this is made easy by using self-cleaning litter boxes….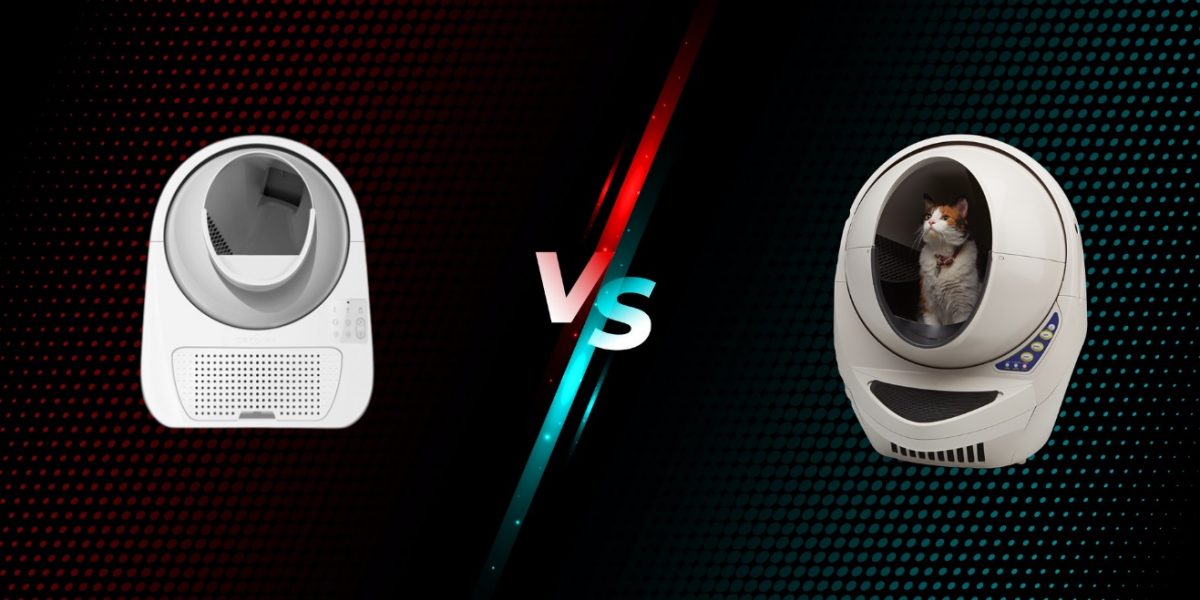 Raising pets is lovely and all, but that's only until you have to empty the litter box and clean it. It's a stinky task, both literally and figuratively, so getting…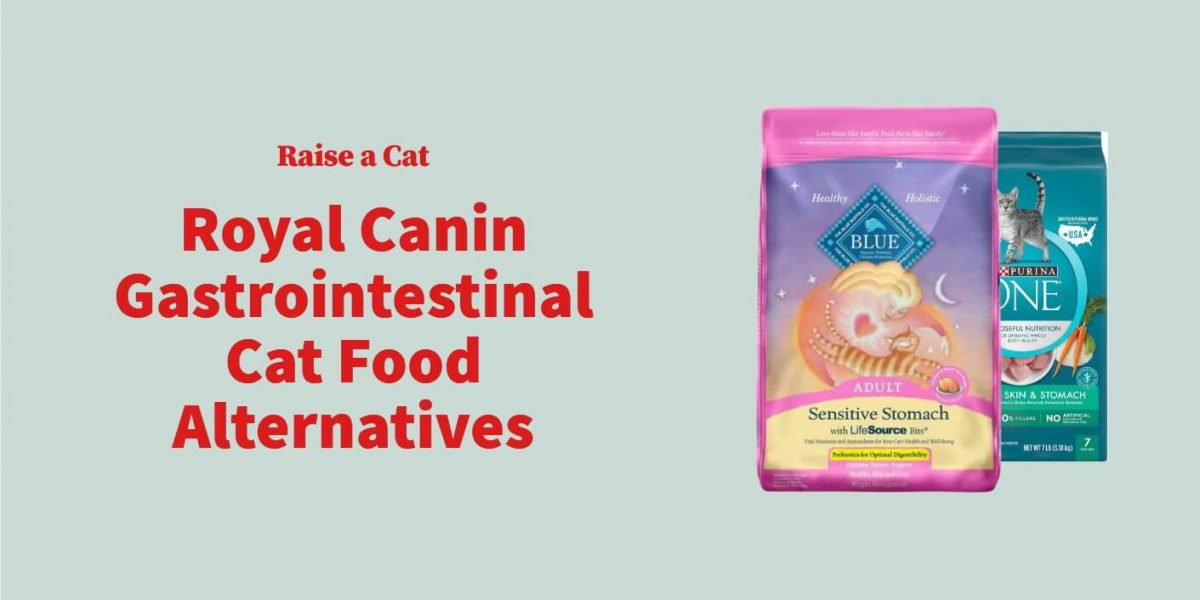 Does your feline friend have a sensitive digestive system? If the answer is yes, the Royal Canin gastrointestinal cat food can be a suitable dry food option for your cat….
---
Our Featured Content
---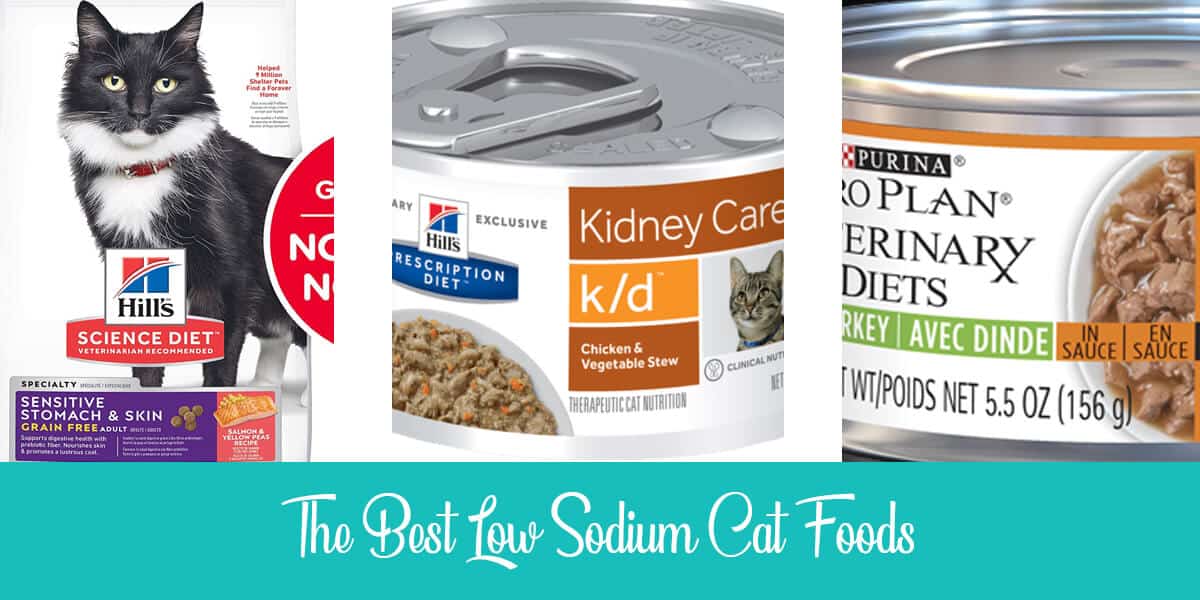 The way to a man's heart is through his stomach. Well, that applies to your feline furballs too! The road to a healthy relationship between you and your pet, especially…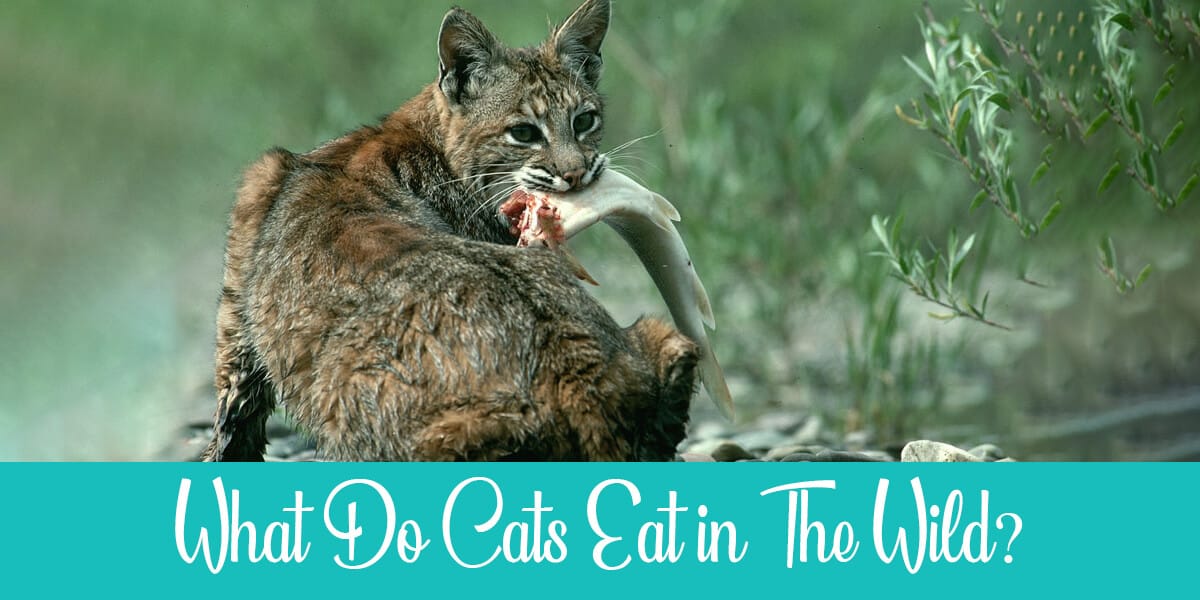 All cats, from lions to Tom from Tom & Jerry, fall under the category of obligate carnivores. This means that meat is essential for their diet. They simply can't survive…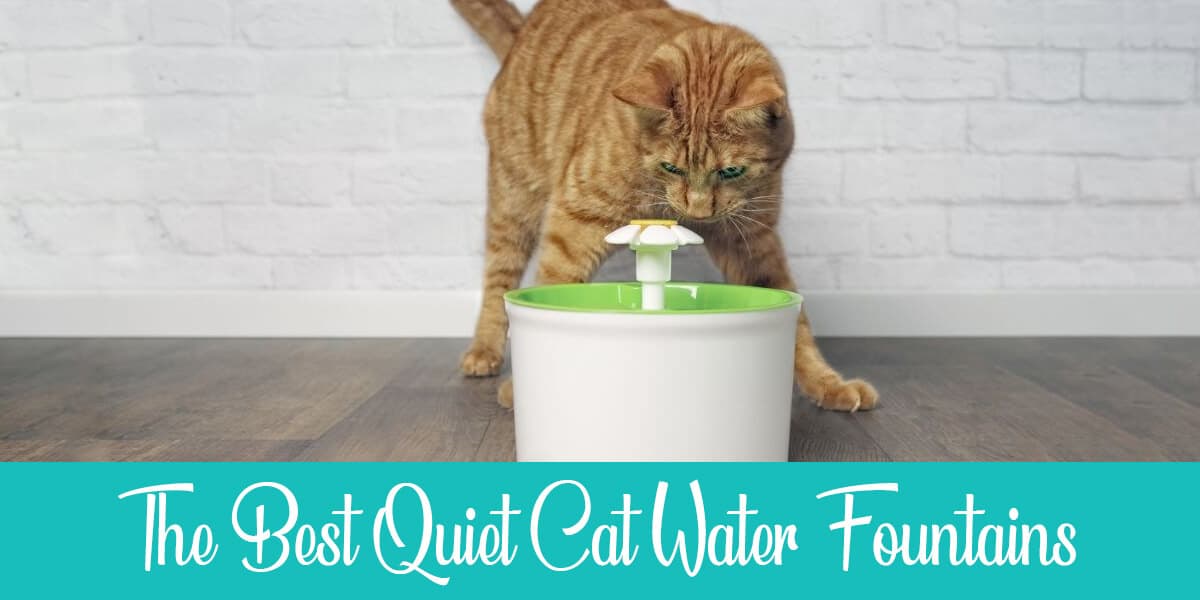 Cats need fresh water to stay healthy. However, cats usually show less interest in the water when it's kept in a bowl because it loses its freshness. In this article,…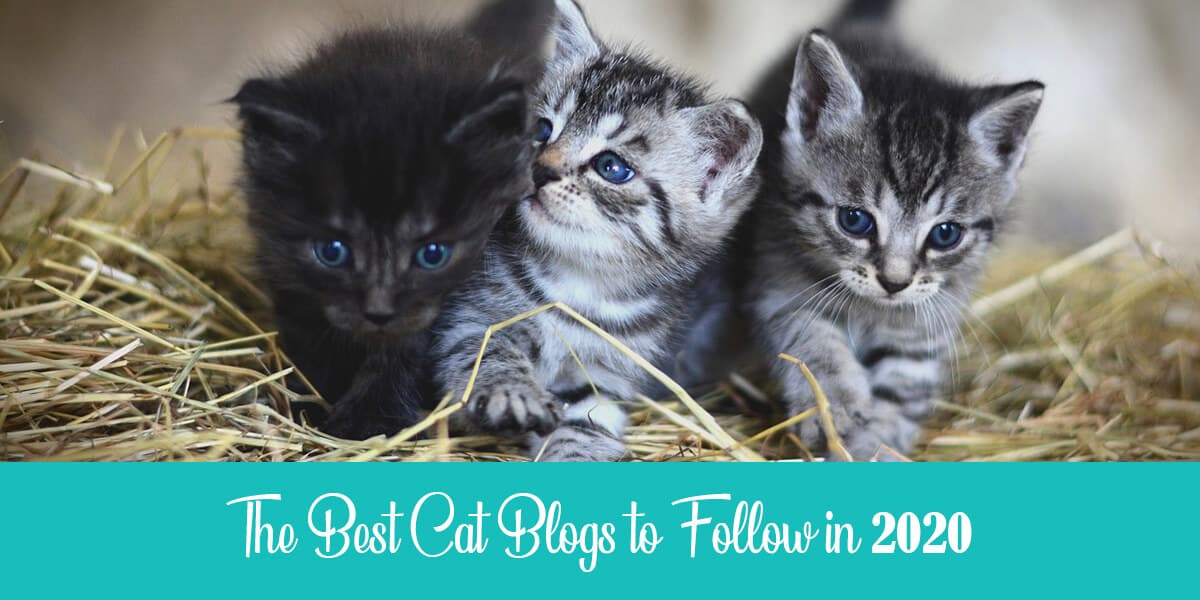 Are you an enthusiastic cat parent? We've searched the internet and found the best 15 cat blogs that every cat parent should follow right now. These blogs are very creative…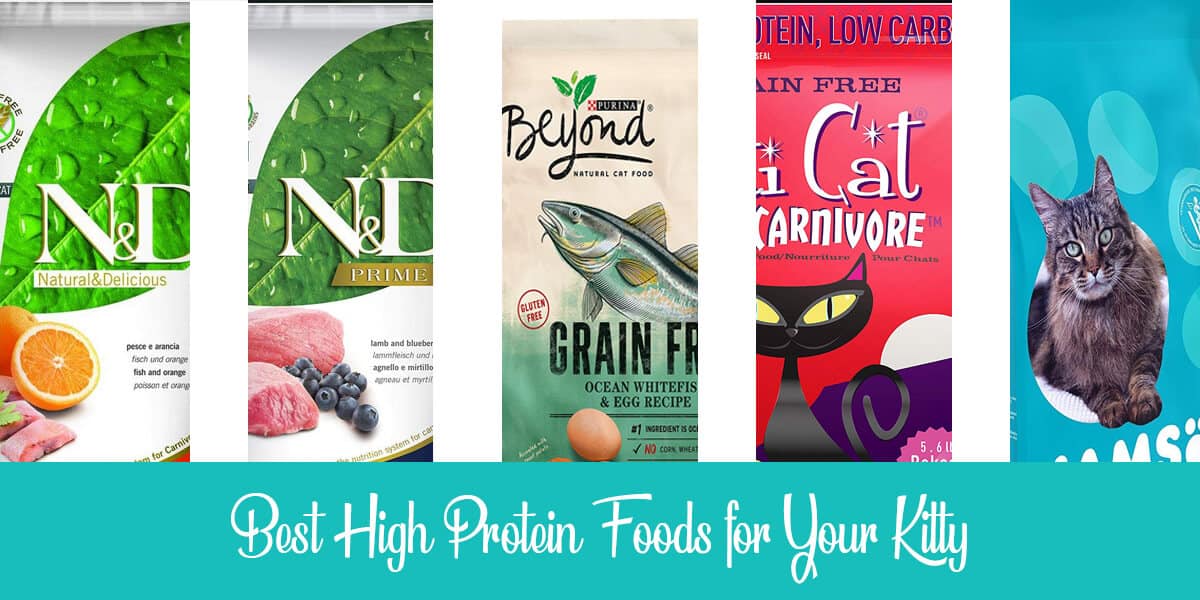 When you visit a zoo, you don't see lions and other wild cats being fed veggie burgers. Instead, they're given flesh in the form of beef, horsemeat and more. The reason for this is that all cats, domestic and wild, need high amounts of protein in their diet.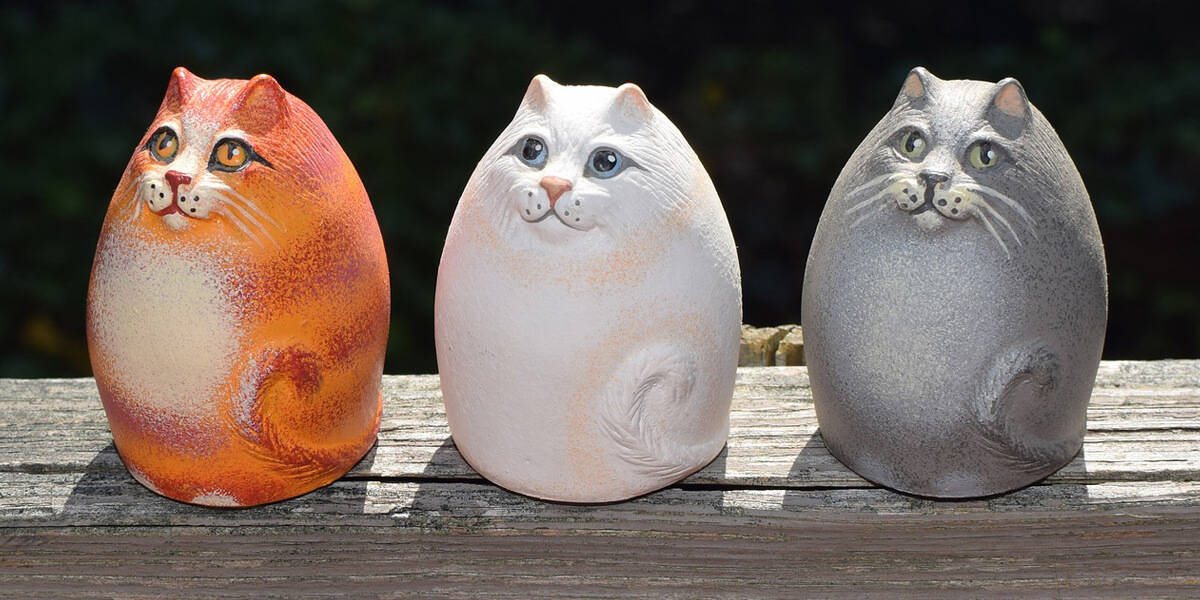 Did you ever think why do people collect things? Usually, we collect items that mean something to us. When we look at them, we feel happy and each new addition…