Latest Posts
---
The fleas and lice chewing on your cat won't like this! Why? Because you're about to know of a product that has the capacity to rid your cat of its…
---
Recent Reviews
---
The fleas and lice chewing on your cat won't like this! Why? Because you're about to know of a product that has the capacity to rid your cat of its…
Once a furball is invited into your home, the issue of fleas and ticks is bound to present itself. It doesn't matter if your cat sneaks outdoors or sticks to…
In this article, we'll be comparing the two pet products: Catego vs Frontline. We'll see how each product treats parasite infestations in cats. This article includes: Factual information about the…
Cat subscription boxes are one of the best things to buy for your feline friends. In today's post, we'll put Meowbox vs KitNipBox head to head against each other, so…
Receiving an unexpected gift is among the most exciting things we experience. Even if it's something we paid for and arranged to receive every month, the excitement is still there….
In today's post, we'll walk you through everything you need to know about the PetSafe ScatMat for training pets. This PetSafe ScatMat review will consist of: A hands-on full review…
---
Our Featured Content
---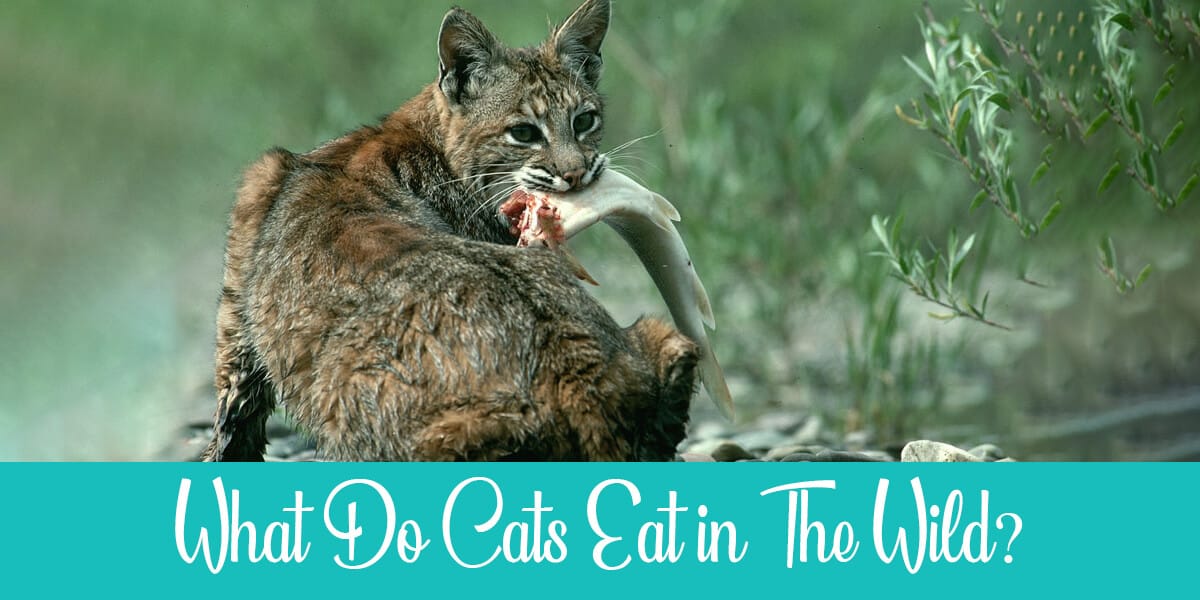 All cats, from lions to Tom from Tom & Jerry, fall under the category of obligate carnivores. This means that meat is essential for their diet. They simply can't survive…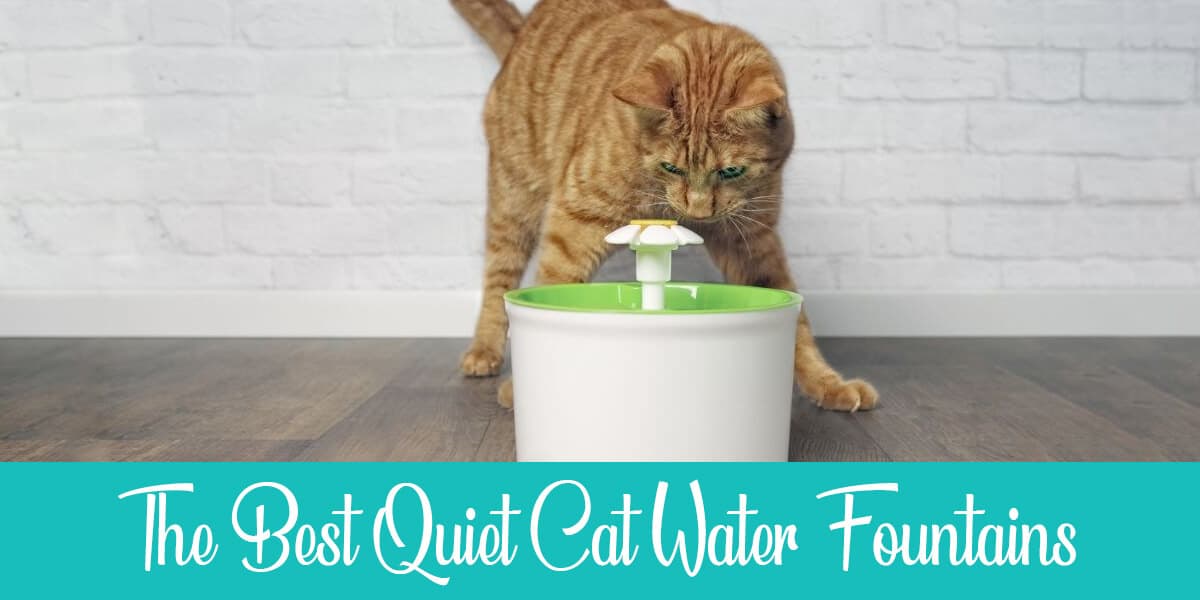 Cats need fresh water to stay healthy. However, cats usually show less interest in the water when it's kept in a bowl because it loses its freshness. In this article,…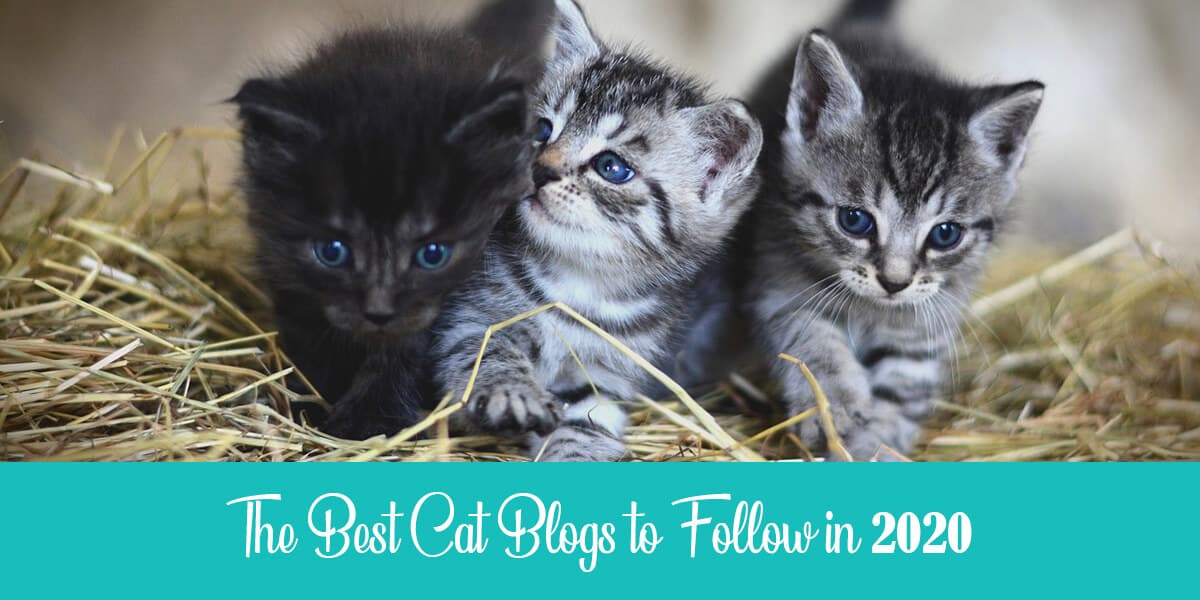 Are you an enthusiastic cat parent? We've searched the internet and found the best 15 cat blogs that every cat parent should follow right now. These blogs are very creative…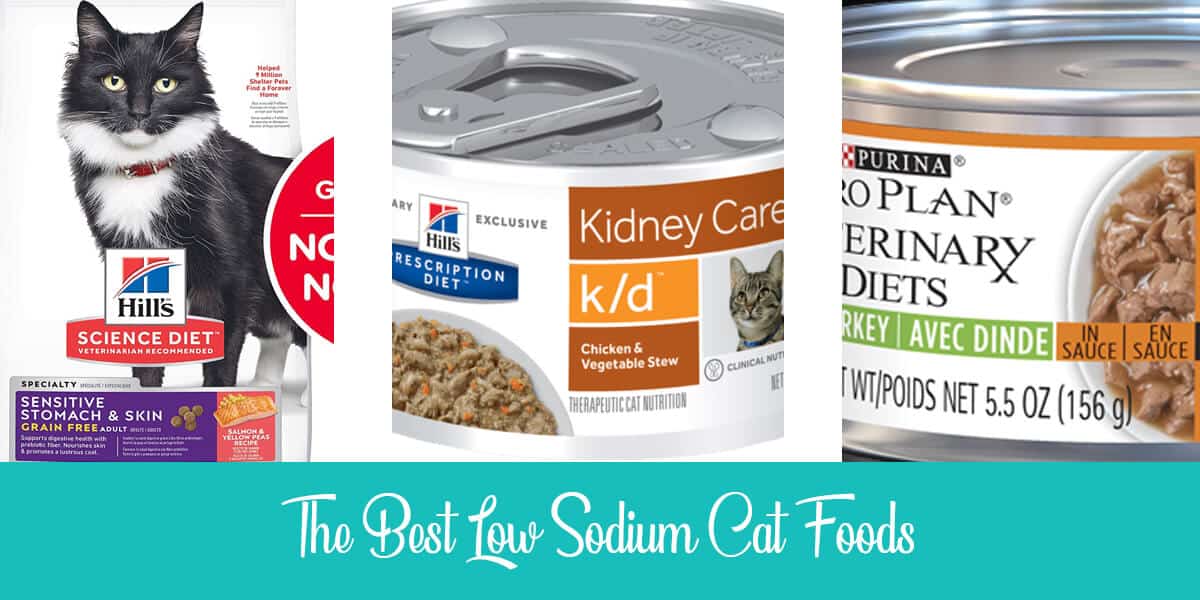 The way to a man's heart is through his stomach. Well, that applies to your feline furballs too! The road to a healthy relationship between you and your pet, especially…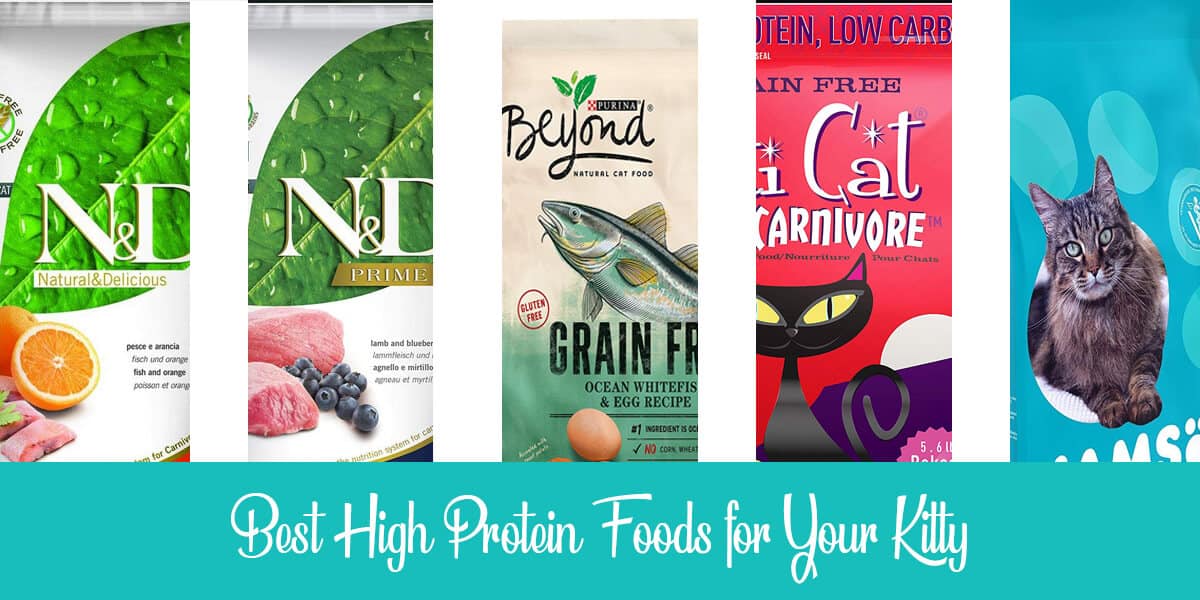 When you visit a zoo, you don't see lions and other wild cats being fed veggie burgers. Instead, they're given flesh in the form of beef, horsemeat and more. The reason for this is that all cats, domestic and wild, need high amounts of protein in their diet.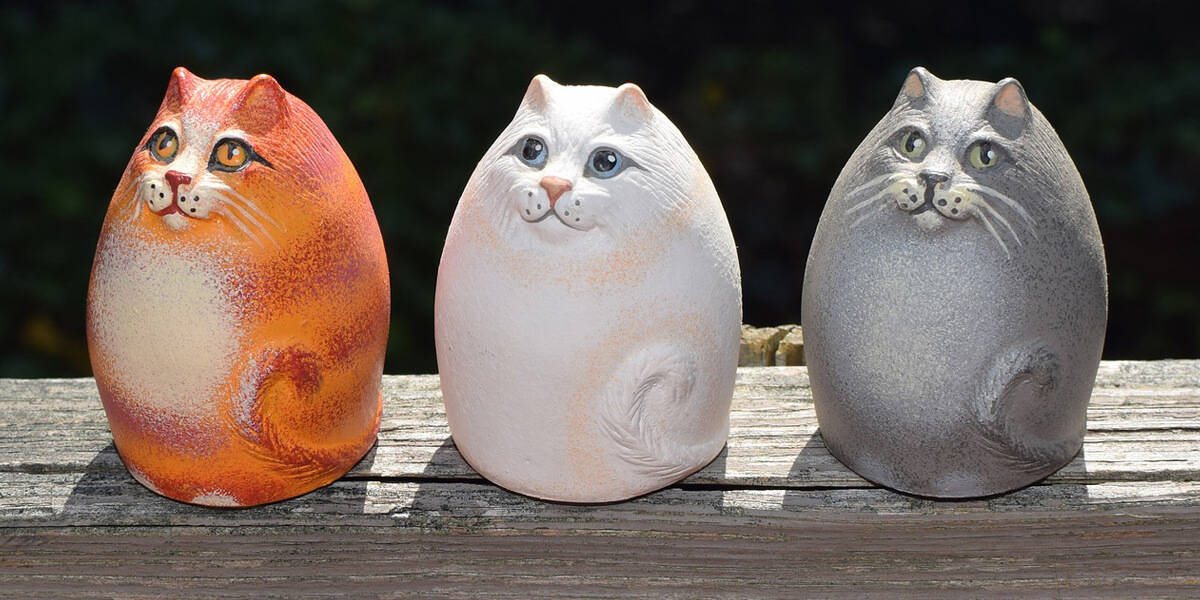 Did you ever think why do people collect things? Usually, we collect items that mean something to us. When we look at them, we feel happy and each new addition…