Disclaimer: Some of the links in this article may be affiliate links; we will earn a commision, at no additional cost to you, if you make a purchase through one of our links.
In this article, we'll walk you through the top 4 services that offer cat boarding in San Francisco. Let's dive right in.
The Best 4 Services for Cat Boarding in San Francisco
Here are our top 3 picks for those who're in dire need of a cat boarding facility in sunny San Fran.
1- Kitty Chateau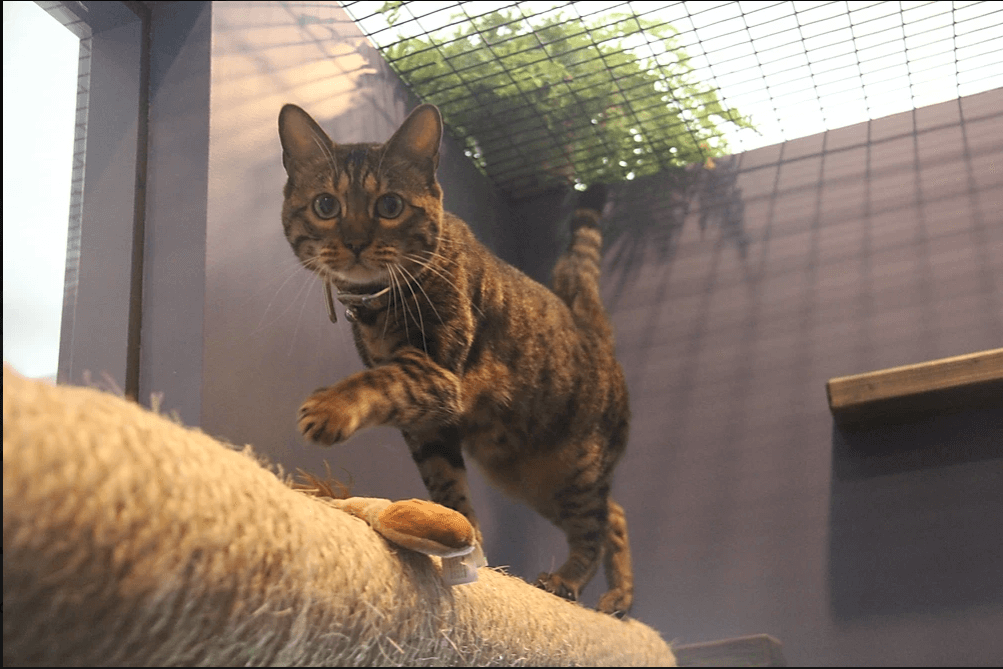 Overview and Features
Kitty Chateau is a small family-owned feline-only luxury bed and breakfast. They offer 8 animal-themed suites that are approximately 20 – 30 sq ft and 9ft tall, with glass front doors and a framed watercolor print.
Each of their rooms is fully ventilated and kept clean throughout the day. Overnight stays include amenities such as a 'kitty cam', heated granite shelves, and an activity wall. In addition to scratching posts, 'cat coves', and a Feliway diffuser.
They also offer additional premium services such as veterinary checks, administering medications, professional grooming, and unlimited (premium brand) kibble for only $2/day per cat!
Pricing/Rates
Suites start from $55
Personal care such as playtime/cuddle time and grooming from $15
Things We Like
No minimum stay period during non-holiday periods
They offer a variety of premium cat food for only a small fee
Routine veterinary care visits at no additional fee
Safe environment and experienced caretakers
Things We Don't Like
Some of the services they offer (administering subcutaneous fluids and medications) are quite pricey
2- Kristin's Kitty Care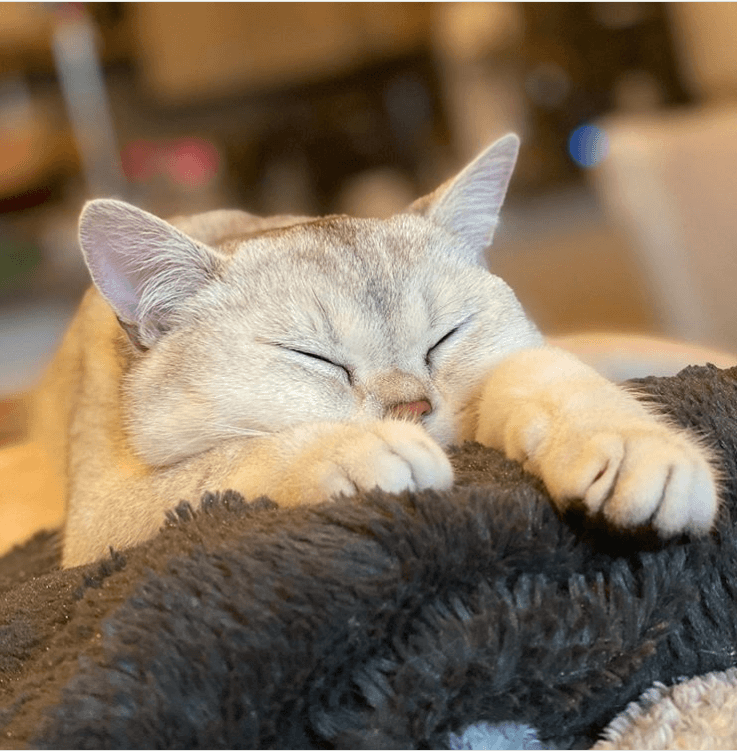 Overview and features
Kristin's Kitty Care isn't a cat boarding facility, but it still deserves a spot on this article. Kristin's Kitty Care is for those who prefer having someone to cat sit their kitties in the safety of their own homes.
And to ensure that your cat is comfortable with the sitter they provide, they'd set up an initial meeting at your place with no extra cost.
Pricing/Rates
Starts from $35 per cat
Subcutaneous Fluids, Medicine, or Injections – $5-$20 additional per day
Things We Like
Experienced staff, most of which are Pet CPR Certified
Quick and easy booking
Things We Don't Like
The maximum visit time is 30-40 mins
There is a cancellation fee when you cancel within 7 days of your trip
3- Feline Wishes and Caviar Dreams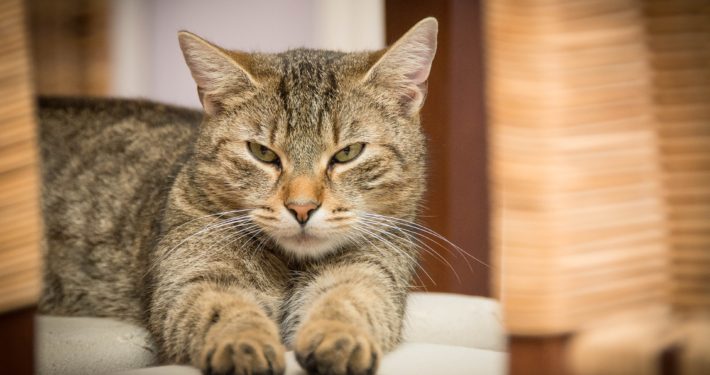 Overview and Features
Feline Wishes and Caviar Dreams is one of the top cat boarding facilities and pet hotels in San Francisco. Staffed with experienced cat lovers, you can rest assured that your cat will be taken care of. Furthermore, their facilities are designed specifically to ensure the comfort of your pet.
They offer three different styles of Tuscan-design accommodations with varying dimensions. Feeding, bedding, and toys are included at no extra cost. Furthermore, they don't charge anything extra if your cat has special dietary needs to be met.
Pricing/Rates
Things We Like
They don't charge for extra services
The atmospheric, cat-friendly environment with soothing music and different special toys
Clean, well organized, and well-managed facility
Things We Don't Like
They don't offer grooming services
Need some alternatives in California? Here are the best cat boarding facilities in San Diego.
4- Cat Safari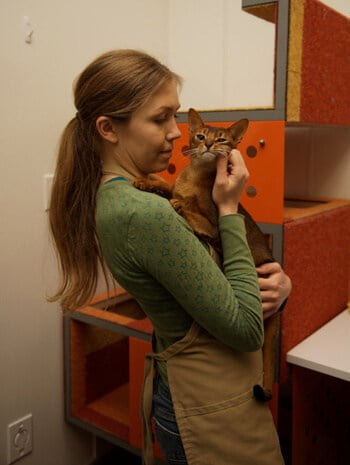 Overview and Features
Cat Safari claims to be an urban oasis created especially for the enjoyment of cats.
What makes this cat boarding service different from any of those listed above is the fact that their facility gives your cats the opportunity to enjoy the "outdoors" in an enclosed, safe environment.
They offer a total of four different rooms depending on your cat's preference. Whether it's with colorful lights, safari gardens, or even their own personal private oasis to roam!
For cats that adore human interaction, Cat Safari offers professional love and care that comes in different specialized packages. This includes cat grooming and bathing services.
Pricing/Rates
From $43 – $175 depending on the suite
Individualized Play Sessions costs from $8 – $41, depending on the package.
Things We Like 
Different rooms to choose from
'Kitty Kindergarten', where pet counselors can train kittens under a year old
All condos and suites are cleaned and sanitized daily with a hospital-grade disinfectant
Alarm systems to ensure the safety of your pet
Things We Don't Like 
Due to the large enclosures, staff can't monitor our cats 100% of the time
Conclusion
Out of all the cat boarding services we've looked into, our personal pick is Kitty Chateau.
The comfort of your cat is important, so keep in mind that every facility on this list deserves a shot!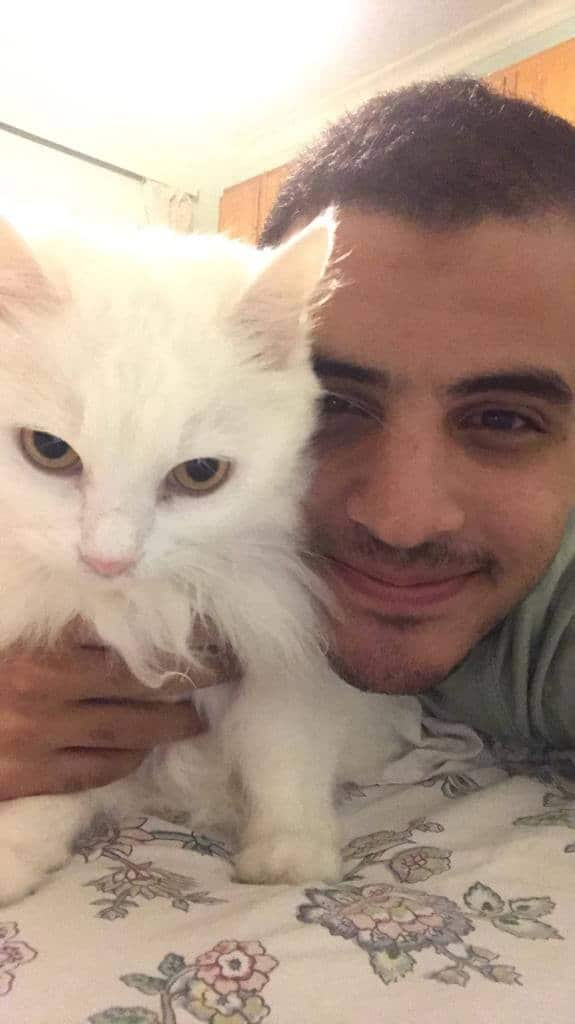 I've been living with cats since 2008 and I can confidently say I have more feline friends than humans lol. I currently live with 5 cats in different life stages; two of them are less than one year old, one is 2-ish years old and the oldest two are 9-ish years old. I've developed a strong bond with cats over the years and I'm eager to share my experience through this blog. You can learn more about my cats here.