Disclaimer: Some of the links in this article may be affiliate links; we will earn a commision, at no additional cost to you, if you make a purchase through one of our links.
In this article, we'll walk you through the top 3 places that offer cat boarding in Seattle. Let's dive right in.
The Best 3 Facilities for Cat Boarding in Seattle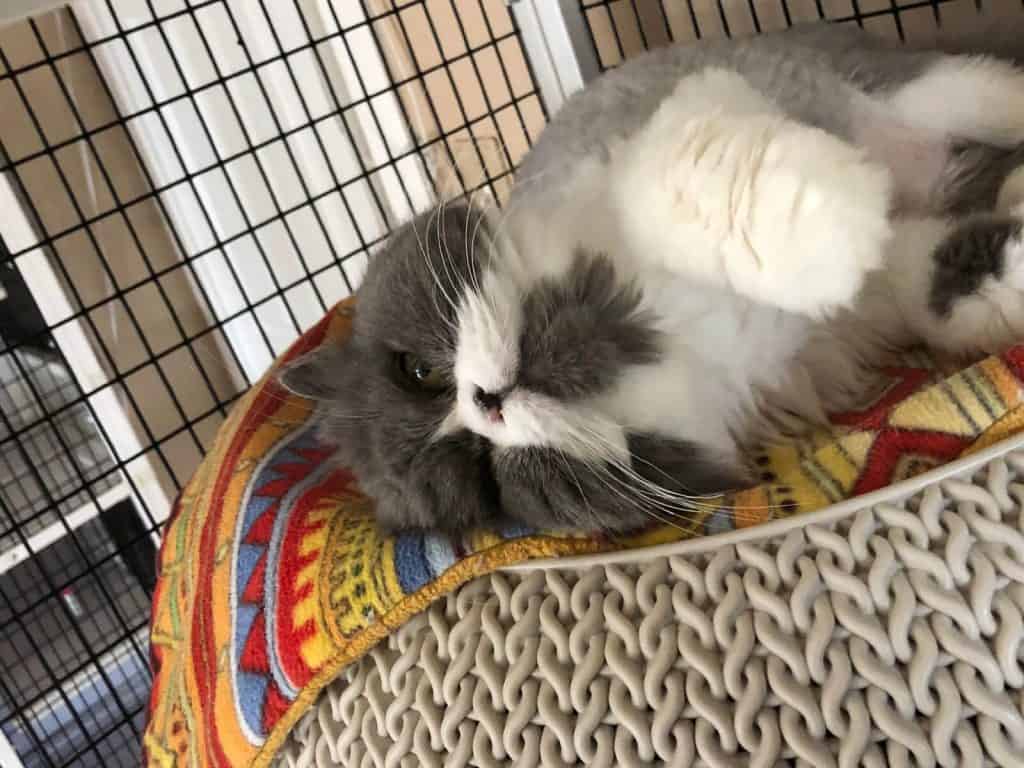 Overview and Features
Kicking off our list with one of the best cat boarding facilities in Leschi's neighborhood. "All My Kitties" provides a unique feline-friendly boarding experience to all your cats.
You can find them at 3115 S Lane Street, Seattle, Washington 98144. The facility is open on weekdays from 9:00 am to 6:00 pm. On Saturday, they're available till 4:00 pm and on Sundays, they extend it to 5:00 pm.
"All My Kitties" is going to be 20 in a couple of years. This shows the level of quality and guest-friendly experience you and your cat will have.
The location is found in a residential area that's known for being quiet and cozy. Your cat will feel like home with their indoor and outdoor features.
The best thing about All My Kitties is that every cat gets its own room. This means that your cats won't have to sit in cages that make them anxious. The rooms are spacious with a wide variety of driftwood to climb and toys to play with.
The indoor cattery is adjacent to their lush outdoors. The wide "catio" provides an opportunity for your cat to wander around safely and exercise. Your cat can find a lot of birds and yard creatures to watch and have fun.
The facility's condos aren't the only highlight of All My Kitties. The facility prioritizes the pets' safety above all. This includes the cats' security and making sure they're in good shape.
All the staff members in All My Kitties passed a one-month training period. Throughout this month, they've learned all the details and regulations set by the King County Health Department. This means that you can rest assured that your little furball is in safe hands!
Pricing
They charge $35 a day for a single cat with its own accommodation. However, a second cat in the same condo will cost you only $20 per day. Additionally, They offer negotiable discounts for long-term stays.
What We Like
Cat-only resort with cage-free rooms
Spacious and secure outdoor garden
Highly trained professional staff members
What We Don't Like
They charge extra for house diets and medications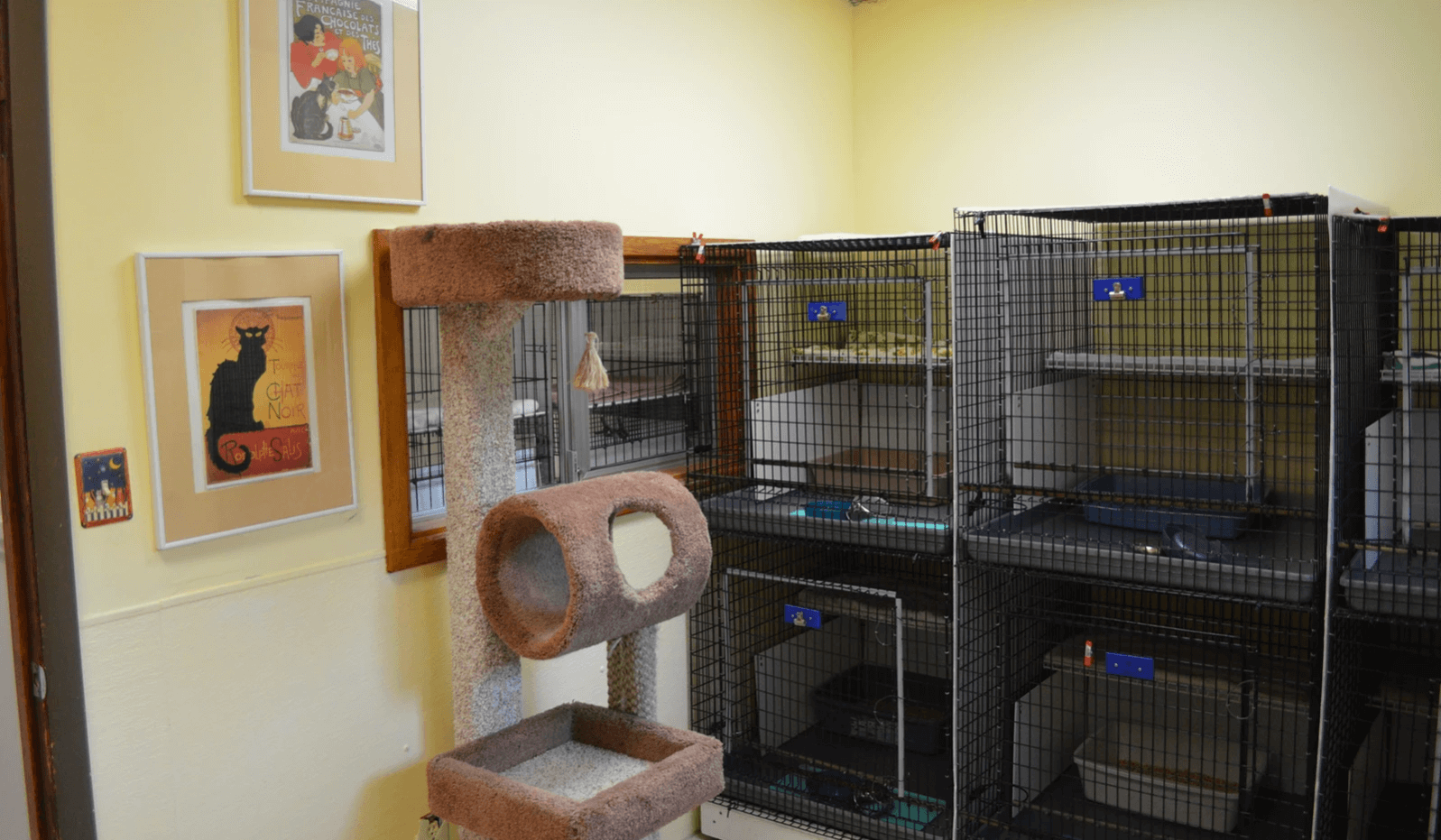 Overview and Features
Next up we have one of the oldest cat boarding facilities in Seattle. The Purrfect Cat Boarding Resort is located at 1511 NE 166th St Shoreline, Seattle, Washington 98155.
They're open every day of the week from 8:00 am to 12:pm and then from 4:00 pm to 7:00 pm, including Sundays and Saturdays as well. This means that you can drop off any day without worrying about them being closed.
The family-run business started in 1999. Back then, they were able to board a small number of cats. Their excellent quality of service helped them grow and expand, serving the entire greater Seattle area.
Currently, the facility has space to accommodate up to 80 cats. However, the place is well-organized and quiet, so your cat won't find trouble feeling comfortable here.
They offer a wide range of services. First, they're among the few facilities in Seattle that can watch your cats for up to several months. Additionally, they can administer medications to your cats if they need any.
Moreover, they're highly flexible and can deal with special diets. Unlike many boarding facilities, they don't require prior appointments to take a tour. This means you can visit them anytime and see their boarding facility yourself.
If you're in a hurry, you can call them to arrange a pick-up service, so you won't have to drive to the facility yourself. They can also deliver your cats back to the house if you need it.
Besides cat boarding, Purrfect had a huge remodeling to their facility in 2018. As a result, they partnered with "Alex the Cat Groomer". This enables you to arrange for an excellent quality grooming session for your cat while it's there.​
Pricing
Pricing depends on where your cats stay. A single cat in a kennel will cost you $24 a day. However, you can opt for a private room for about $40 per day. There are also luxurious cat houses that can set you back 50 bucks a day!
You should also know that all these prices are discounted for long term accommodations.
What We Like
The facility also offers pet grooming
Wide variety of accommodation options
Experienced staff for handling special diets and medications
What We Don't Like
Separate rooms are a bit pricey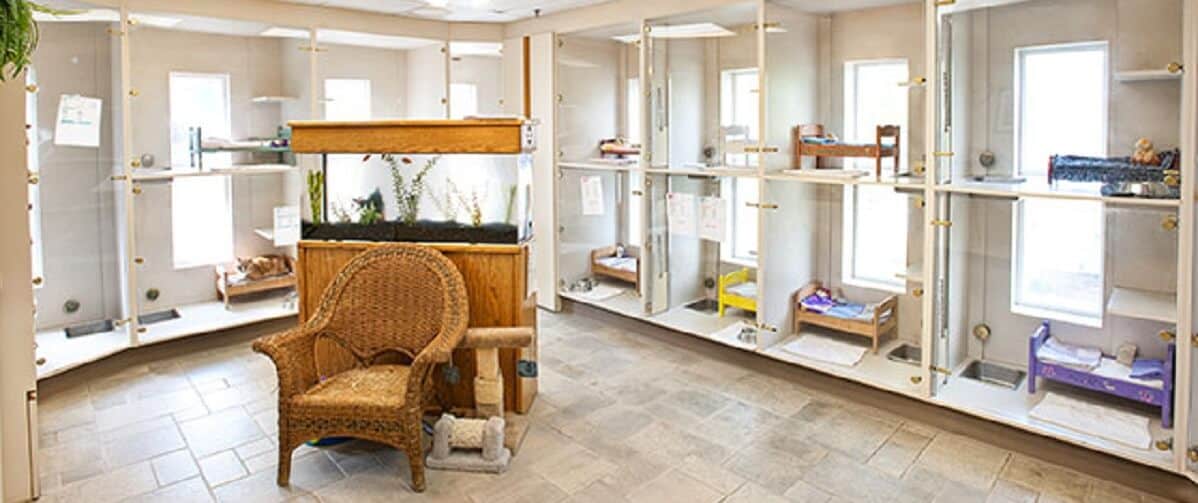 Overview and Features
Lastly, we have a unique pet resort that you can find near SeaTac airport. The Hillrose Pet Resort is located in 2040 S 142nd St, SeaTac, Seattle, Washington 98168.
They're one of the few boarding facilities in Seattle that are available from 7:00 am to 7:00 pm. However, they close much earlier on weekends. On Saturdays, they open from 8:00 am to 8:00 pm. On Saturdays, they're available from 2:00 pm to 8:30 pm.
The resort is clean and organized all the time, so you can guarantee that your pet is safe and won't get sick there.
The resort supports both cats and dogs. However, they have dedicated areas for each. The facility offers a variety of housing options. These options include private enclosures and family-sized suites.
The separate rooms are great for shy and independent cats, as it gives them a great sense of serenity and security. Moreover, the facility brings new toys to cats regularly. The cats love these toys and enjoy them all day.
Hillrose Pet Resort also specializes in grooming. You can take your cat there to spend the day and get a fresh cut as well!
Pricing
Pricing is one of the strongest assets of the resort. The standard room costs only $26. However, for 6 extra bucks, you can upgrade your cat's room to a townhouse Suite.
There's also an option for housing an entire pet family in an executive suite. It costs $52 only with a standard price for each additional pet.
What We Like
Available for long hours throughout the day
Affordable housing options to choose from
They offer pet grooming services
What We Don't Like
The outdoor garden is a bit small
Conclusion
There you have it, a thorough overview of the best places to keep your cat safe while you're away. In my opinion, All My Kitties is the best cat boarding facility in Seattle.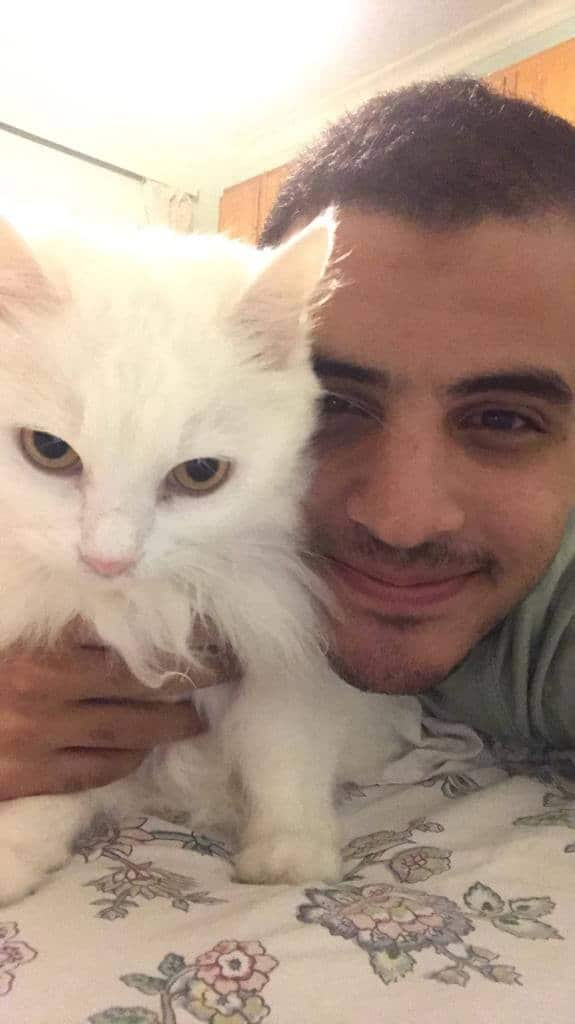 I've been living with cats since 2008 and I can confidently say I have more feline friends than humans lol. I currently live with 5 cats in different life stages; two of them are less than one year old, one is 2-ish years old and the oldest two are 9-ish years old. I've developed a strong bond with cats over the years and I'm eager to share my experience through this blog. You can learn more about my cats here.