Disclaimer: Some of the links in this article may be affiliate links; we will earn a commision, at no additional cost to you, if you make a purchase through one of our links.
In today's post, we'll put Purina's Tidy Cats Instant Action vs 24/7 Performance, so you decide which type of cat litter is more suitable for your feline friend!
This guide will include:
A quick overview that sums thing up
A head-to-head comparison between the two type of cat litter in terms of various aspects
Answer to the most common question about Tidy Cats' litter
A conclusive guide on which one you should buy
So, whether you're curious about the difference between them or you want to get the best cat litter for your kitties, this article is for you!
So without further ado, let's dive right in!
Tidy Cats Instant Action vs 24/7 Summary
Tidy Cats Instant Action formula is an ultra-quick deodorizing formula that neutralizes the odor before it shows up, so it requires immediate scooping. The 24/7 is formulated to block the odor and form stable and solid clumps around the clock, allowing you to scoop it out whenever you can.
| Image | Product | Details | Price |
| --- | --- | --- | --- |
| | Tidy Cats Instant Action | Best for a single cat | Check Price |
| | Tidy Cats 24/7 Performance | Best for multiple cats | Check Price |
The Detailed Comparison
Purina is one of the top providers of pet supplies and the manufacturer of both Instant Action and 24/7 Performance. Since they're both made by the same company, both types are almost identical in terms of materials used.
In the following section, we'll briefly compare the most important aspects of the two types, so you can differentiate between them:
How it Works
When it comes to how they work, the Instant Action formula is all about immediately clumping to trap all the produced odor as soon as they come in contact with urine or feces.
The "Power Pieces" formula focuses mainly on clumping and preventing the smell, so you can easily scoop them right away.
On the other hand, the 24/7 Performance long-lasting "TidyLock" formula is all about continuous odor control to keep the house fresh around the clock.
This formula forms a very strong bond with the feces to prevent the smelly odor from coming out and make them easy to scoop out.
Recommended: The best Pretty Litter alternatives on the market
Litter Material
In both the Instant Action and the 24/7 Performance, the litter particles are made of clay pellets, particularly bentonite.
This makes them pretty easy to scoop out because they start clumping to the urine and feces as soon as they come in contact with them.
Save 35% on All Pet Supplies from Chewy
You will also get $20 off your first order on Chewy (plus free shipping). I personally think Chewy provides the best prices and offers, especially when it comes to my regular pet supply needs.
Speed of Action
The Instant Action wins the speed race by a mile. Its formula is specifically designed with tiny "Power Pieces" technology that is activated as soon as they come in contact with moisture.
This one improves the speed of clumping significantly, which makes them ready for scooping almost immediately.
Longevity
Although the Instant Action starts clumping as soon as your cats do their business in the litter box, the clumps don't hold up nicely if you leave them for the while. This is because this formula focuses on speed, not longevity.
On the other side, the 24/7 Performance might not clump and form solid litter to scoop out immediately.
However, once the bond between the litter the wastes is created, they become a solid piece that is ready for scooping out.
This long-lasting effect is due to the TidyLock technology that is designed to lock away the feces and urine out and isolate them completely.
Related: Hartz cat litter full review
Odor Control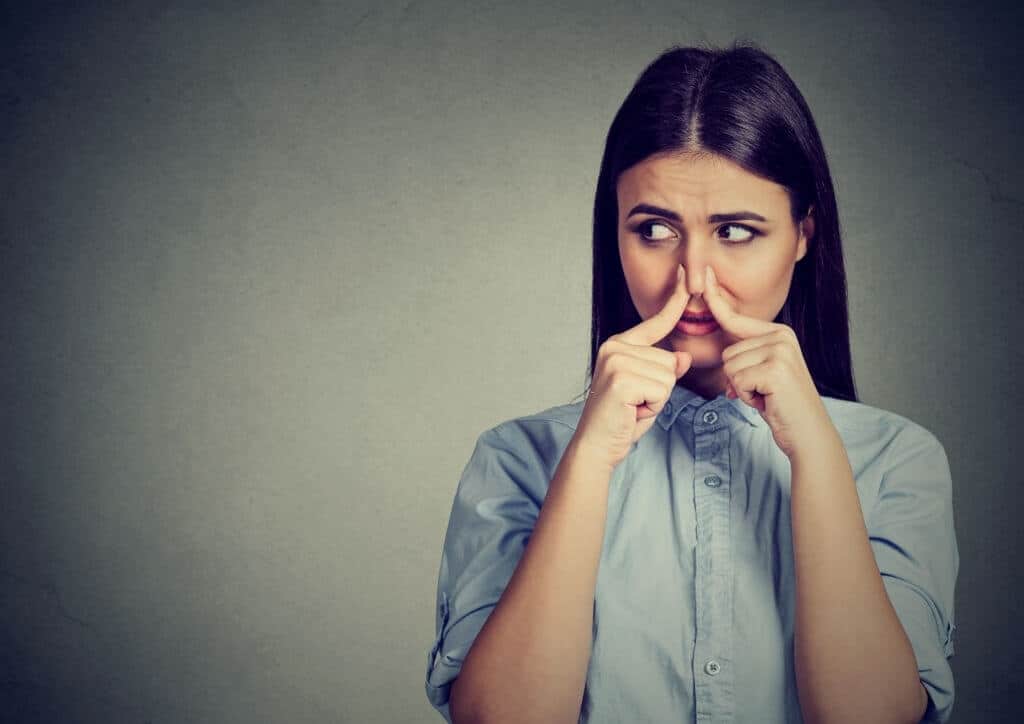 Both formulas are great at blocking off the nasty smell of ammonia in urine as well as feces. Yet, the Instant Action will start blocking the smell from the beginning, so you can scoop it out immediately.
As for the 24/7 Performance, the litter doesn't start blocking off the smell right away. However, as the clumps solidify, the smell vanishes, keeping your house fresh and clean for up to two weeks.
FAQs
How many types of cat litter does Tidy Cats offer?
Although the Instant Action and the 24/7 Performance cat litter are the most popular ones, Tidy Cats also offer 4 different types of cat litter for a total of 6. The other types are:
Is Tidy Cats litter safe?
Tidy Cats formula is known for being extremely safe for cats because the manufacturers use research-backed cat safe ingredients while formulating the litter.
As for humans, Tidy Cats formula is made of clay and is 99.99% free of dust particles, so it won't cause any upper respiratory tract diseases or serious irritation to the lungs.
Of course, this doesn't include children, pregnant women, or people with a compromised immune system.
Despite the safety of the cat litter, you should never handle the litter after it has been used because cat feces may carry a dangerous parasite known as "Toxoplasma gondii".
What are the differences between Tidy Cats litter types?
The Tidy Cats Naturally Strong cat litter uses natural plant extracts and activated charcoal as the main ingredient to clump the feces and control odor.
The Tidy Cats Free & Clean uses no fragrances or dyes, which makes them ideal for people and cats with allergies to certain scents.
The Tidy Cats 4 in 1 Strength is best used for households with multiple cats because its strong formula neutralizes ammonia odor produced from urine effectively.
The Tidy Cats Lightweight with Glade clumps quickly and makes the scooping easy, all the while leaving an extra scent of Glade fragrances, depending on its scent.
Conclusion: Which One Should You Buy?
There you have it! A complete guide that puts Tidy Cats Instant Action vs 24/7 Performance in a head to head comparison.
So, which type of cat litter is better for your cat? As you can see, the answer depends mainly on what you expect from cat litter.
As a rule of thumb, the Instant Action is the choice to go for any cat owner who has a single cat and enough time to scoop the clumps right after they form.
But, if you have multiple cats or a very busy schedule, you might want to consider the 24/7 Performance that keeps the smell under control until you're free to scoop them out.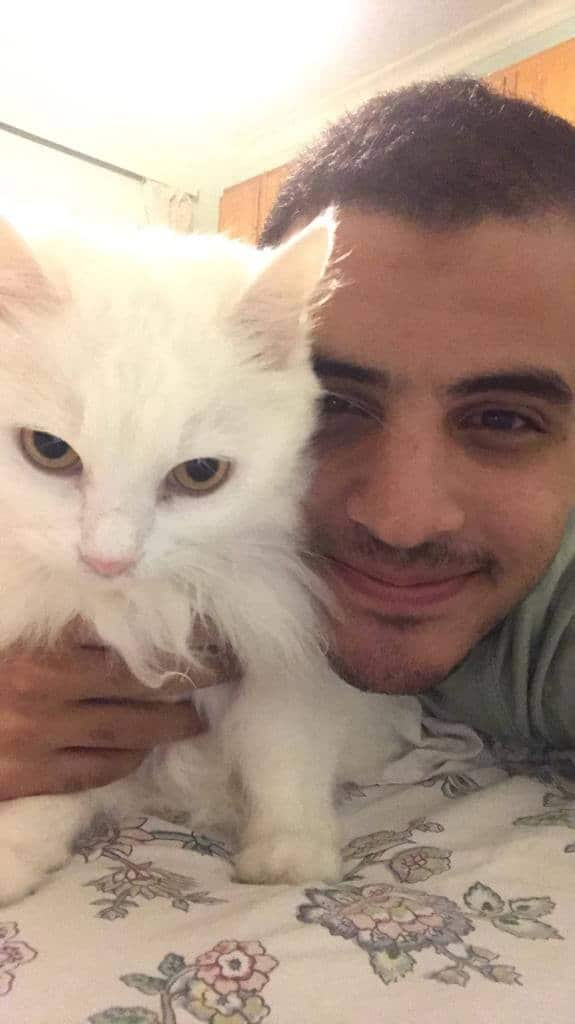 I've been living with cats since 2008 and I can confidently say I have more feline friends than humans lol. I currently live with 5 cats in different life stages; two of them are less than one year old, one is 2-ish years old and the oldest two are 9-ish years old. I've developed a strong bond with cats over the years and I'm eager to share my experience through this blog. You can learn more about my cats here.