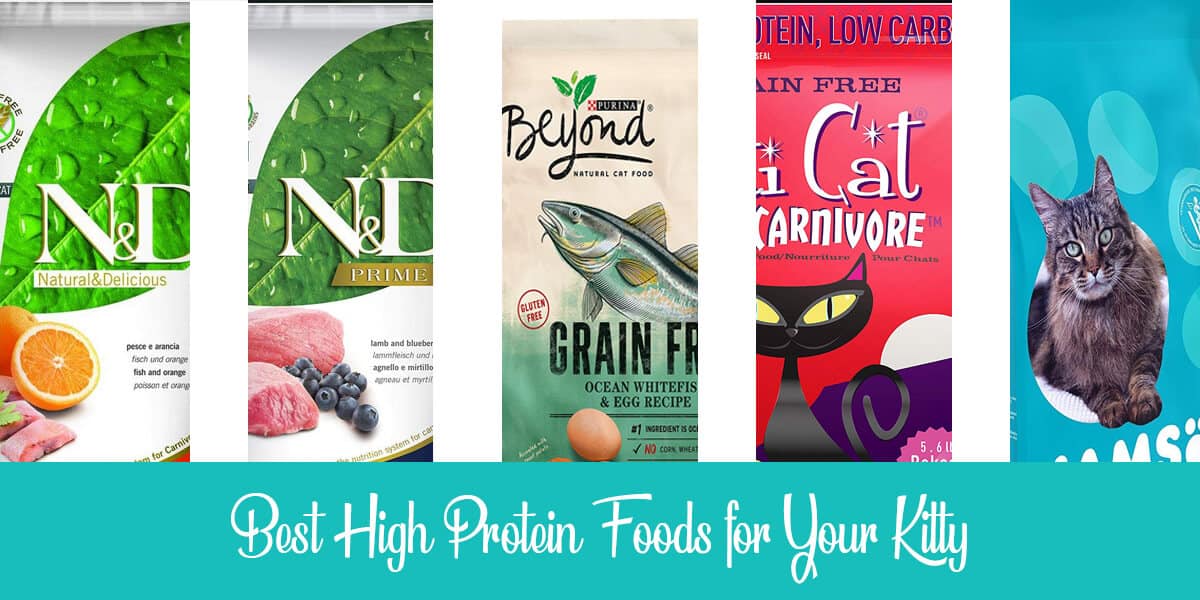 When you visit a zoo, you don't see lions and other wild cats being fed veggie burgers. Instead, they're given flesh in the form of beef, horsemeat and more. The reason for this is that all cats, domestic and wild, need high amounts of protein in their diet.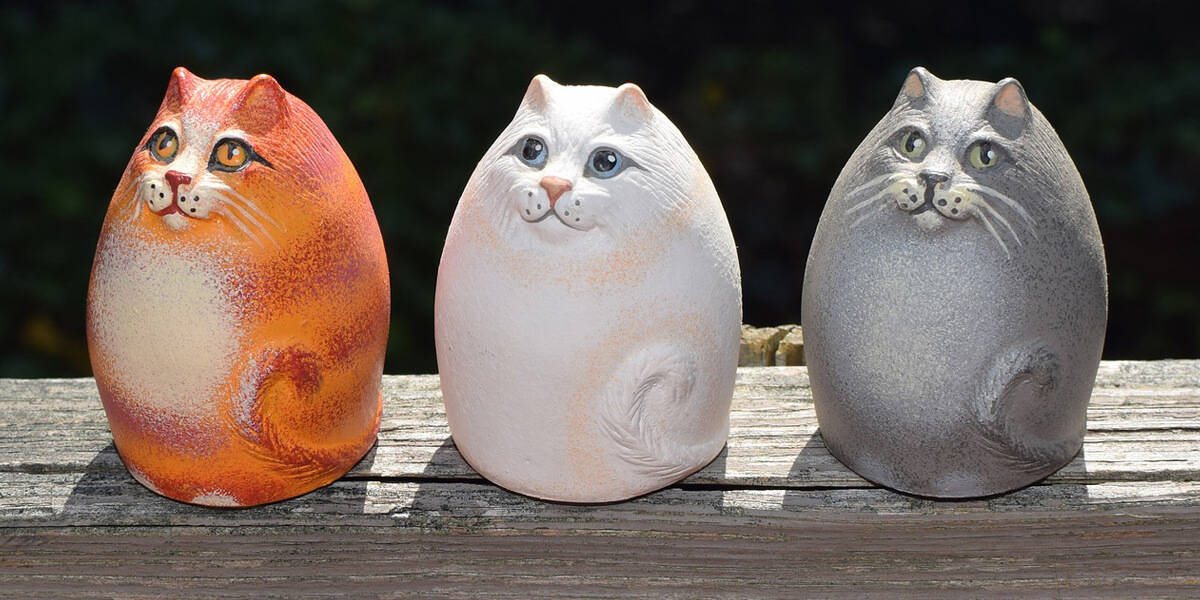 Did you ever think why do people collect things? Usually, we collect items that mean something to us. When we look at them, we feel happy and each new addition…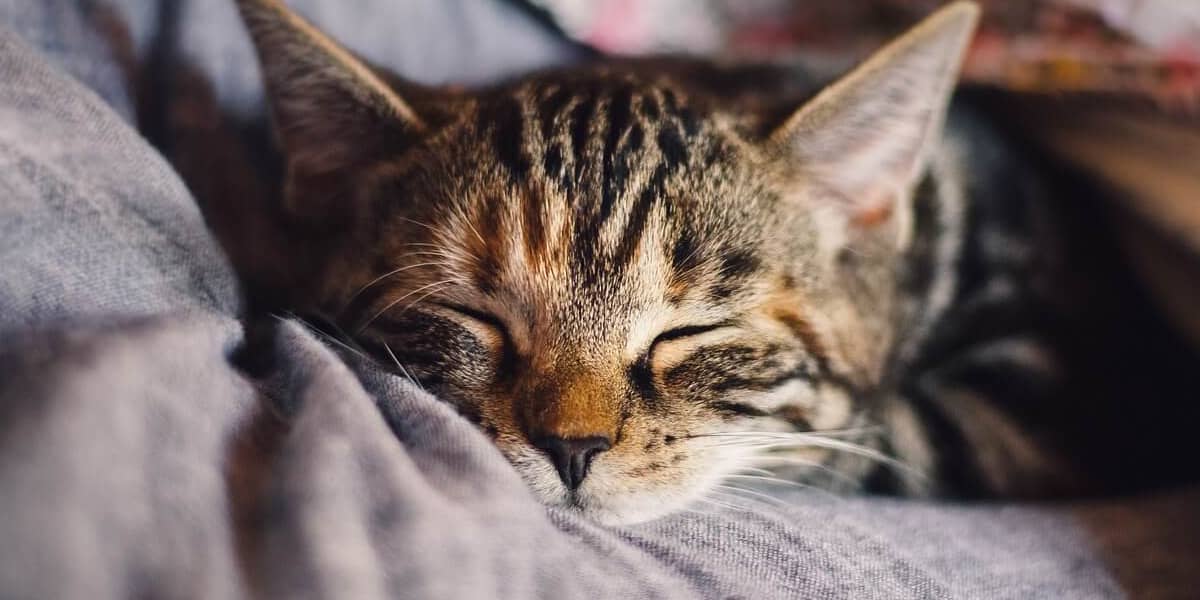 Are you in the market for a heated cat bed that can keep your feline friend comfortable and well protected from the cold? Stick around as we're about to reveal our top picks for the best heated cat beds on the market today.